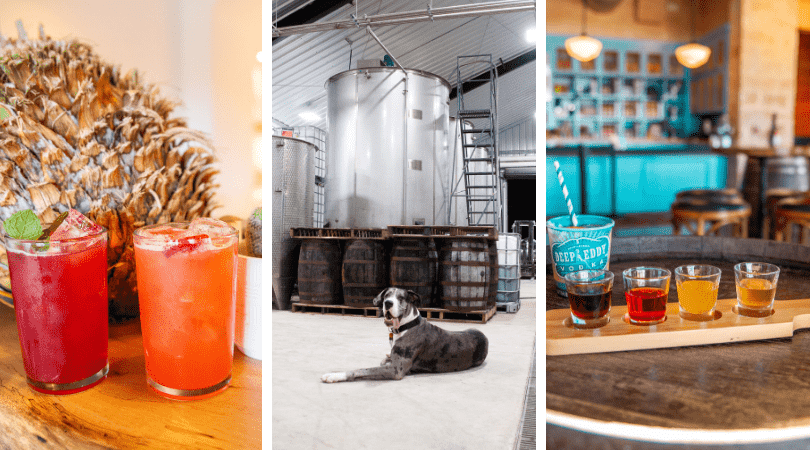 During a trip to Dripping Springs, TX I was so excited to visit the local distilleries in the area! There are so many incredible local distilleries serving up some great spirits, and they each create a full experience! Here are for 4 must-visit distilleries in Dripping Springs, Texas!
Treaty Oak Distilling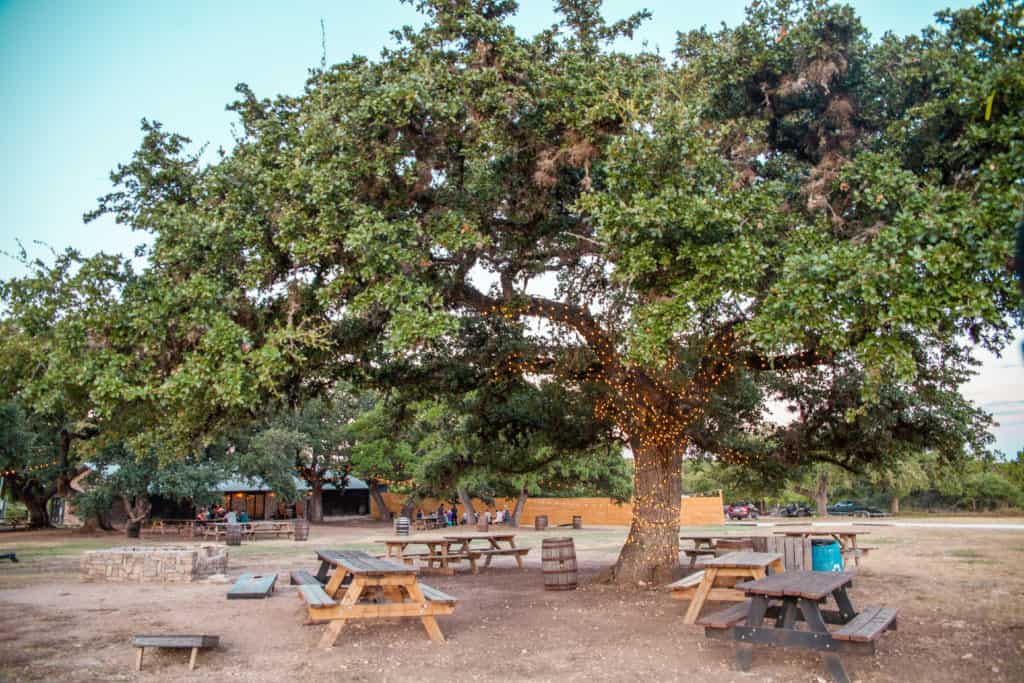 I was always jealous of those people who casually sipped whiskey, but I just couldn't relate. However, after touring Treaty Oaks Distillery and getting to sit down to understand the flavor profile of their spirits, my palette is officially sophisticated! Give me a Treaty Oak whiskey any day and I'll happily drink it!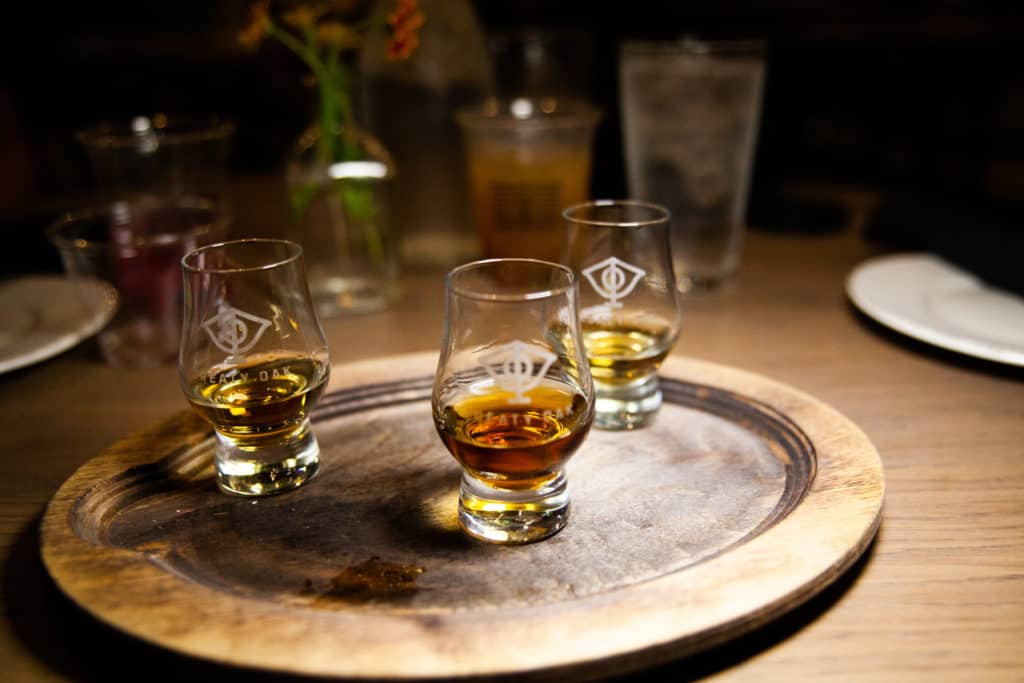 Treaty Oak was great because they have the distillery where you can actually go on a tour and learn about the process of making whiskey, bourbon, and gin!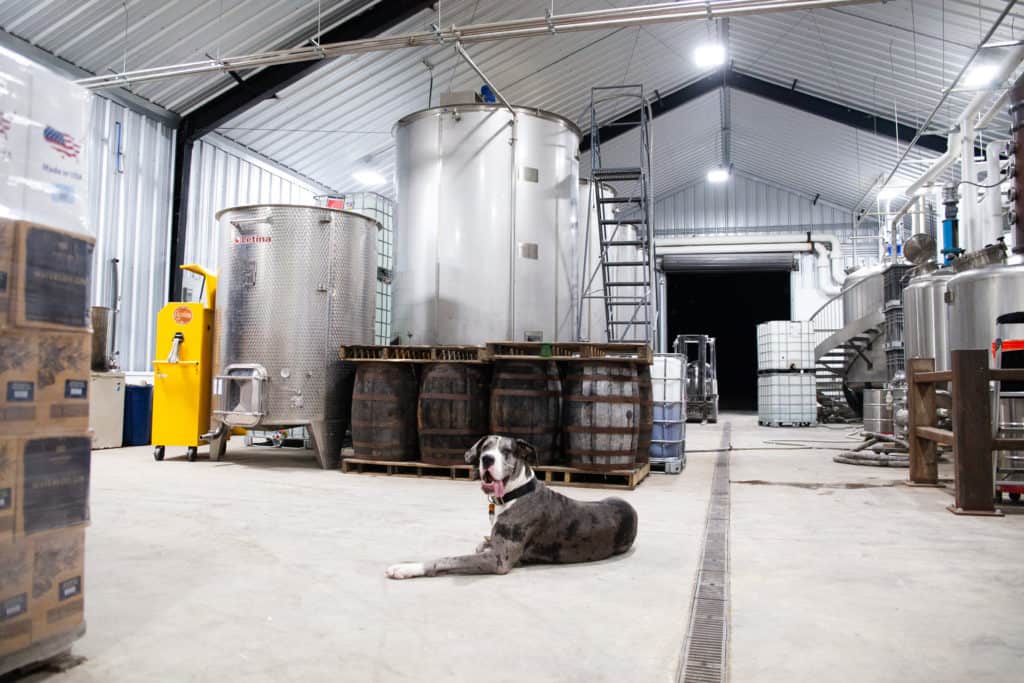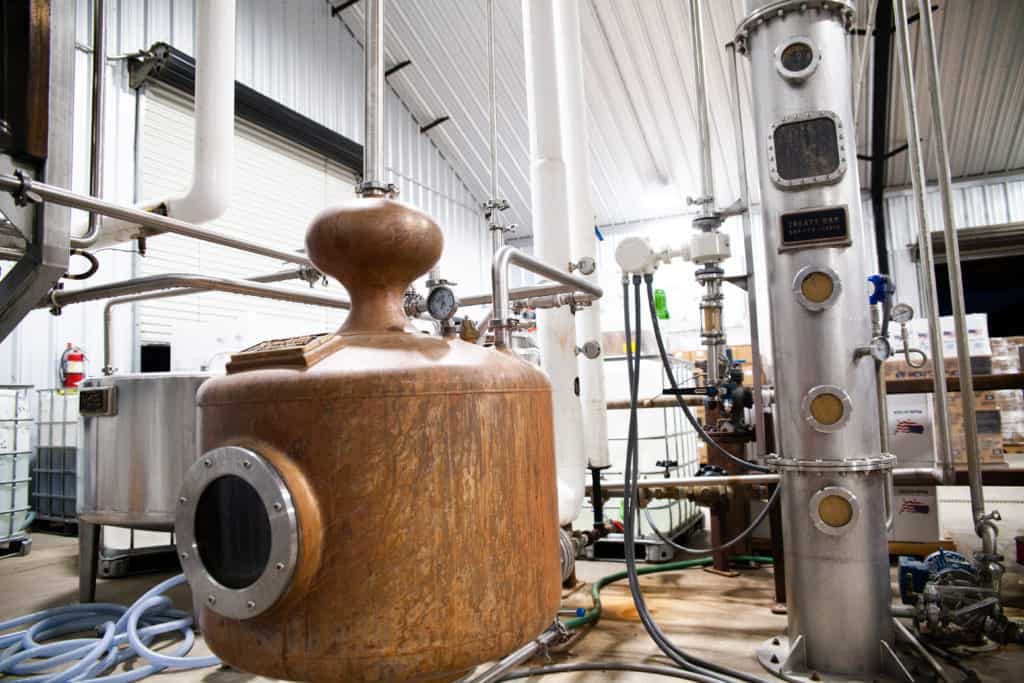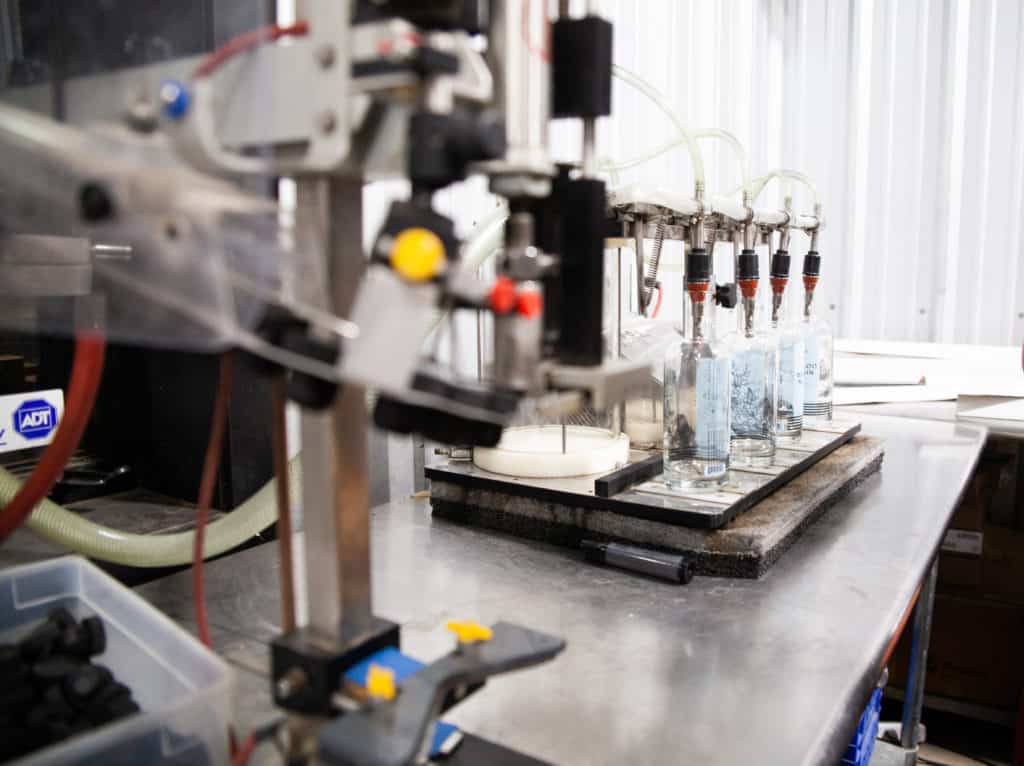 Afterwards head over to Alice's Restaurant where you can try their six different options including my favorites the Ghost Hill Texas Bourbon, the Red-Handed Bourbon, and even the Waterloo Yaupon gin! Enjoy all of this with their incredible barbecue and food! They serve up a massive BBQ plate with a little bit of everything, alongside some craft appetizers and sides like Serrano pineapples, crispy brussels sprouts, and Mexican street corn.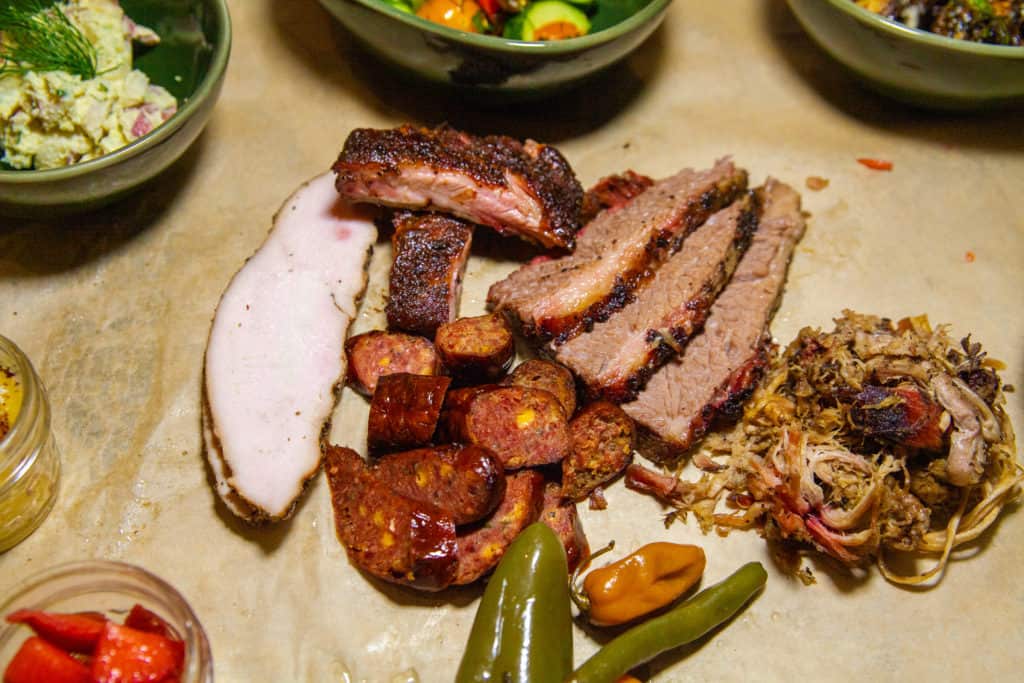 Dripping Springs Vodka
Dripping Springs Vodka is one of the oldest distilleries in Texas! All of their vodka (and gin!) is made with mineral rich Hill Country springs water and are regular award winners.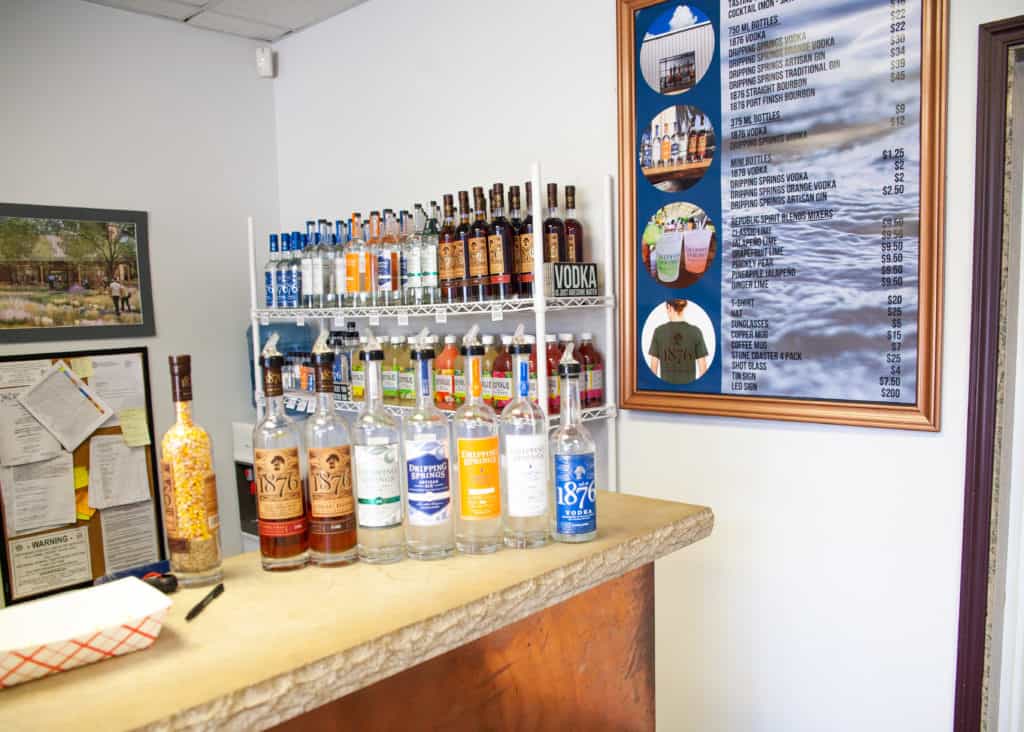 You can visit their tasting room and sample their Dripping Springs vodka, Orange vodka, and several gins. Additionally, they have cocktails using their spirits!
Deep Eddy Vodka Distillery
Deep Eddy has a large number of flavored vodkas including lemon, grapefruit, sweet tea, orange, and cranberry. At the tasting room, they make different fun combination drinks. In addition to tasting their normal flavors, they have bourbon aged Deep Eddy Vodka that was incredible!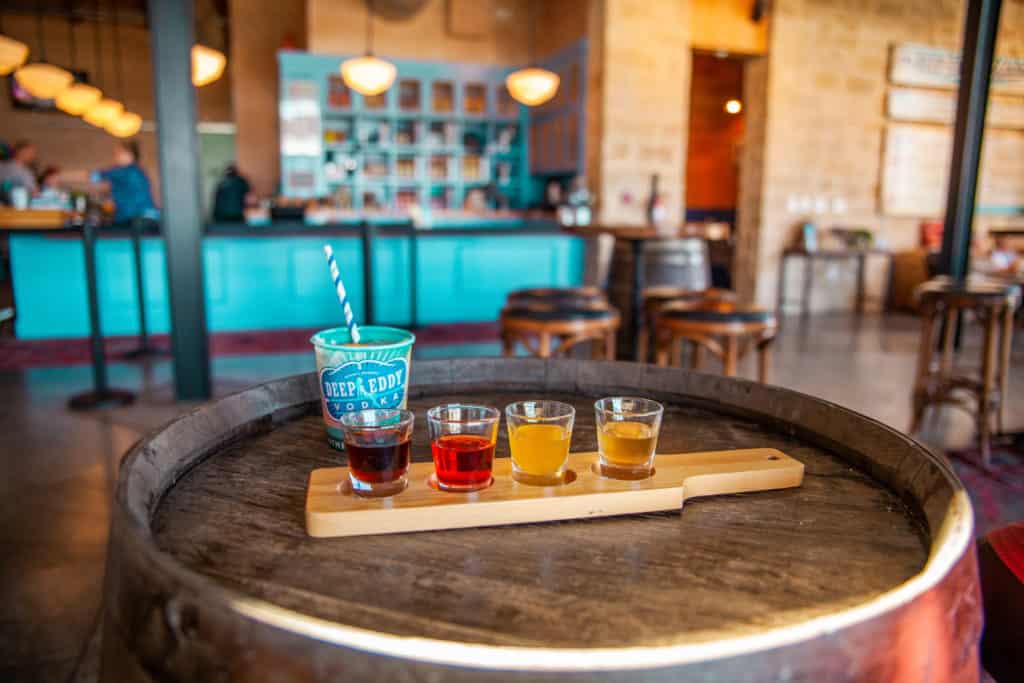 Desert Door Sotol Distillery
As the only sotol distillery in the US, Desert Door Distillery is one of a kind. You've probably seen the plant that creates Sotol as you're hiking or driving in the Hill Country, but it turns out it also creates an incredible spirit! As part of the experience, you can try sotol in a ceramic cup to learn about the flavors and then afterwards order a craft cocktail with sotol in it. The building that it's in really adds to the desert experience as well! So technically Desert Door is in Driftwood, but it's just a few minutes from Dripping Springs and should absolutely be part of your itinerary.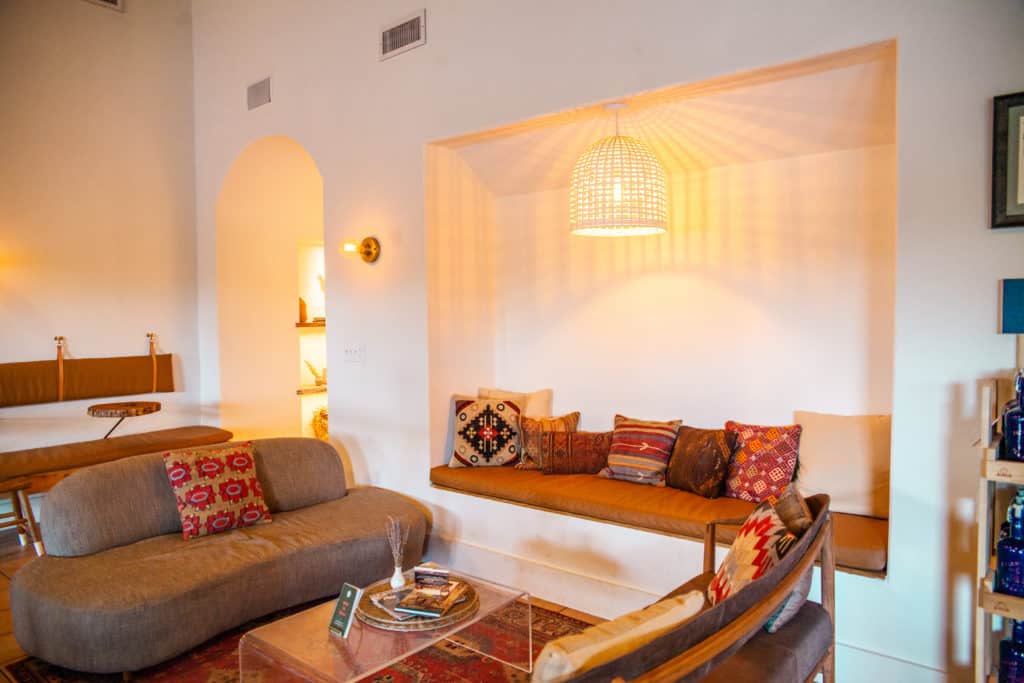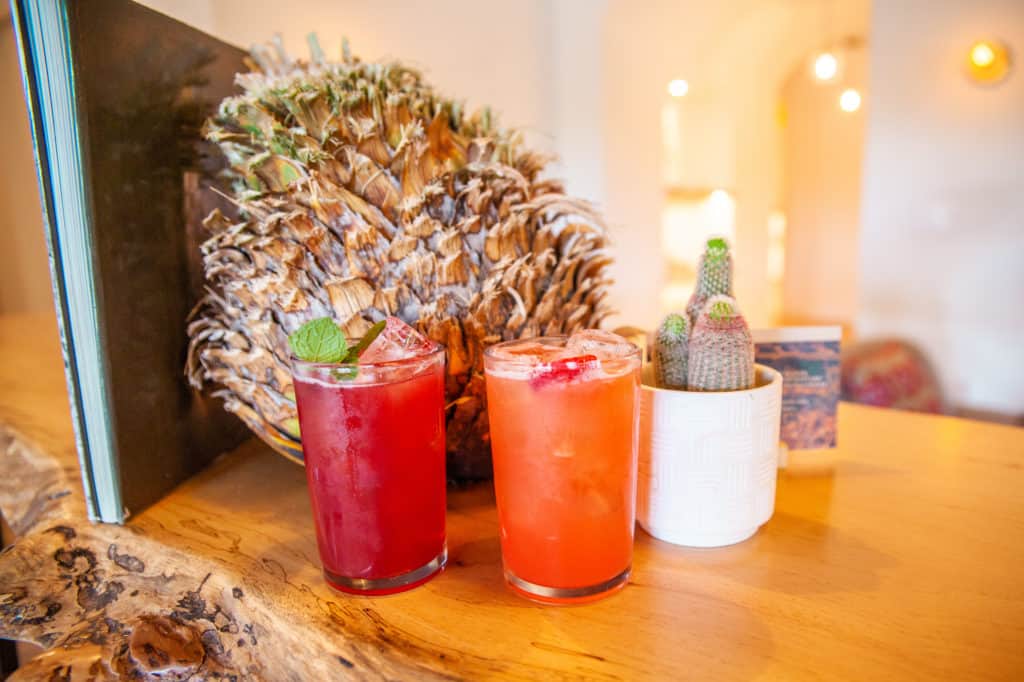 Planning Your Dripping Springs Trip
Dripping Springs is a beautiful town filled with distillieries, wineries, natural wonders like Hamilton Pool, and that true Texan feel. Don't stop with just the distilleries, but make sure to check out all of the other things to do in Dripping Springs and then head over to their neighbor, Driftwood!