Does anyone else feel like women are so much easier to shop for? Buy me anything that sparkles and I will be happy, but with my fiancé it can be such a struggle! I've really been racking my brain to find something he would enjoy and that would be practical for him. Recently I saw several people sporting these luxury-style wood watches on social media pages and suddenly I had my gift idea! I loved the bold style and was pretty certain that my fiancé would love it as well. My fiancé is a fan of dark colors so I knew the Hyde- Ebony and Iron watch with it's black and dark wood colors would be the perfect choice! However, there were also some other amazing watches that you can find here.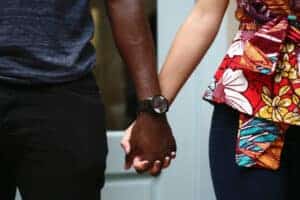 One thing about my fiancé is you cannot hide gifts from him! I got a package at the door and before I could even look to see what it was, he had already opened the box. So much for a surprise… Still, he immediately pulled out the watch and loved it. Also, can we talk about how fancy this box is?! When he opened the packaging and just saw the box, he was immediately impressed! I almost wish I had saved this as a wedding date present, but I never could have waited that long. At least I know it's a gift that he will also be wearing on our wedding day!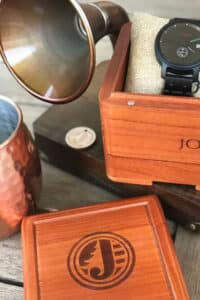 I loved having a gift that could be worn on casual dates or for nice dinners! This unique men's watch has really stood out as the highlight accessory that upgrades any outfit.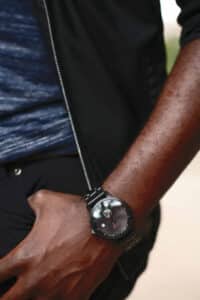 They even have some gorgeous women's watches as well. I'm really liking the Purpleheart & Plum Watch. It's still a wooden watch, but it is the gorgeous purple shade that you can find here.
Additionally, for all my wonderful followers I have an awesome giveaway! Please follow this link to enter for the opportunity to snag your own unique men or women's wooden watch!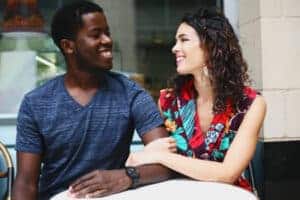 This post was sponsored by JORD Wood Watches. All opinions remain my own.