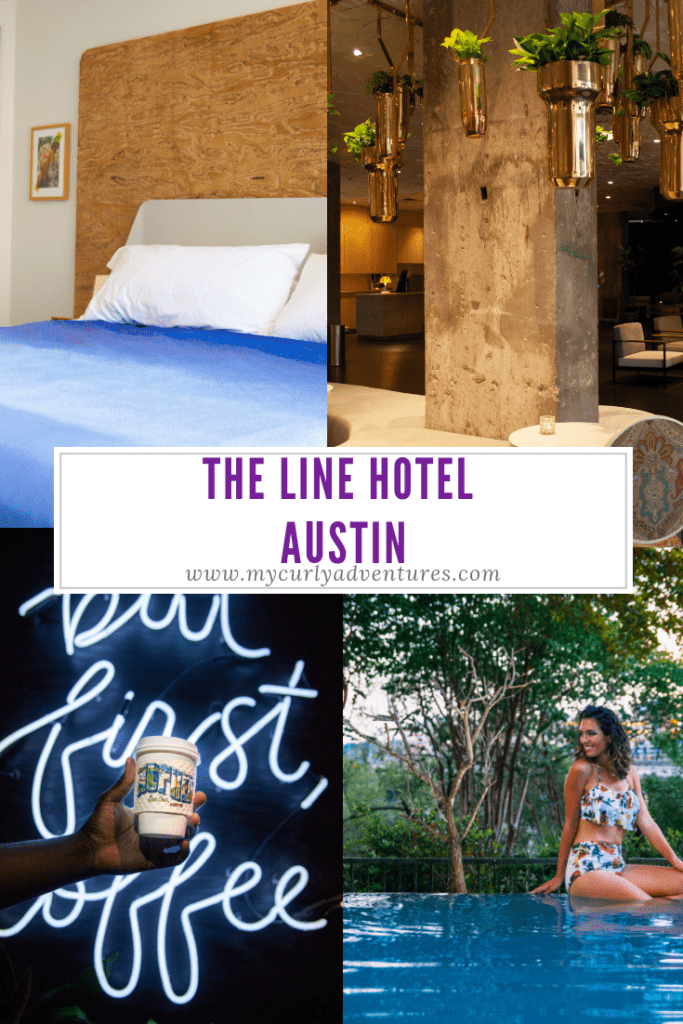 It's been so exciting to see the traction that the Texas Travel Series has been getting! We've been on several TV channels, been featured in multiple magazines, and there is only more to come! Recently I had to go down to Austin to speak on We Are Austin about the series and needed a place to stay. I used Last Minute Travel to book a stay at the Line Austin, a boutique hotel in downtown Austin. When I went, the hotel was still under preview meaning that not all of the rooms were available and that there were still parts under construction. Since it was so new, I decided to write this review for anyone who is looking for a cool new hotel in downtown Austin.
Even though the Line Austin had some minor construction it was still gorgeous and it was pretty similar to what the hotel will look like once it is fully opened. The Line only has two other locations in DC and LA so it was exciting to see the hotel brought to Texas. Every Line Hotel is different and I loved the quirky touches that were found through this one. We know Austin for being funky and the Line Hotel embodied that in many ways: bullet shaped plant holders, funky artwork, colored walls, and more.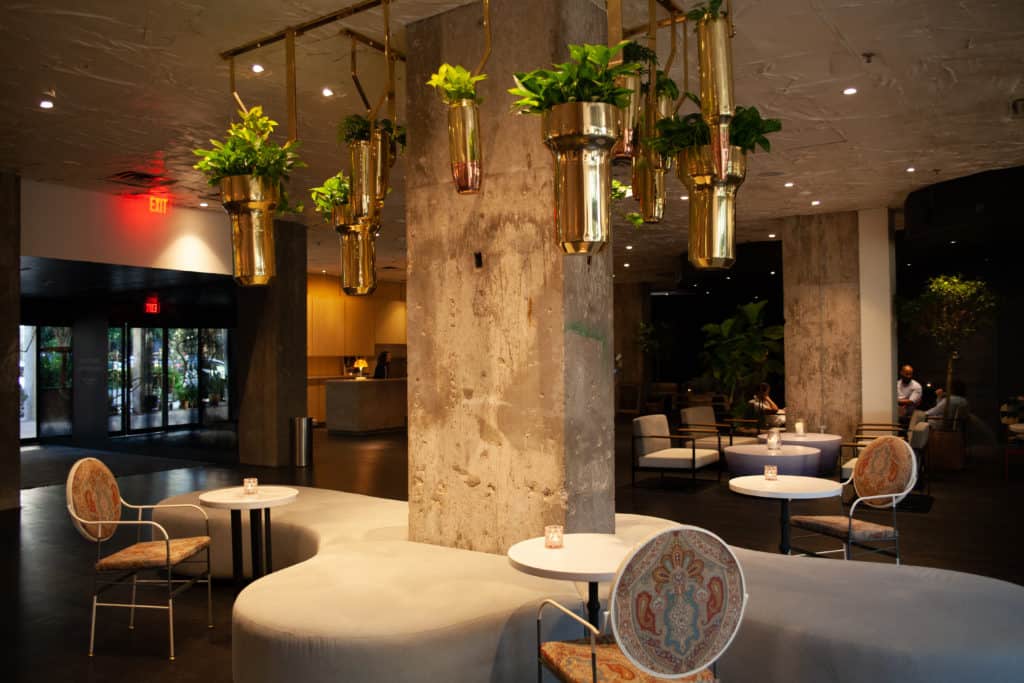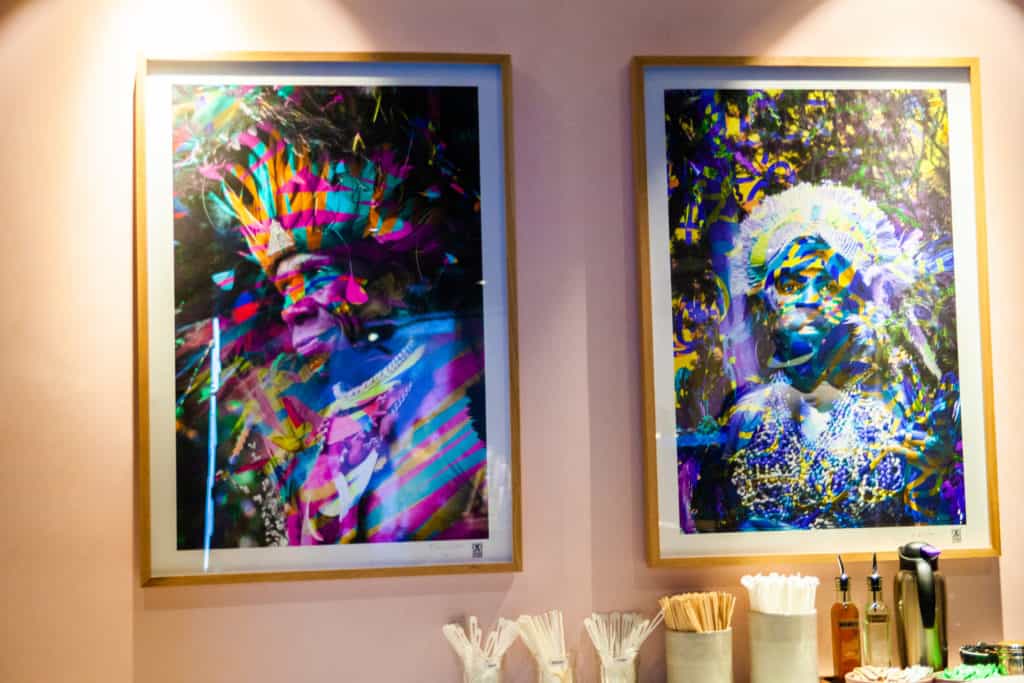 One of the things that I really enjoyed was the coffee shop that was on site. The mornings that I was there I would pick up a latte and a breakfast croissant. I'm slow to get ready and I need a good cup of coffee so it was nice to run downstairs and grab a cup of coffee before finishing getting ready.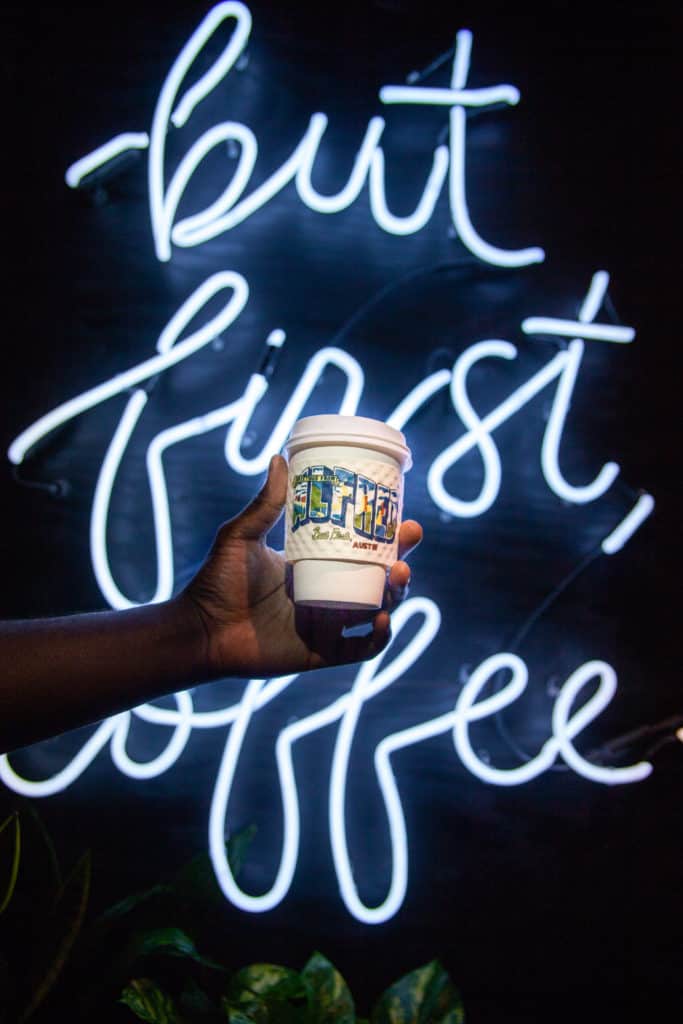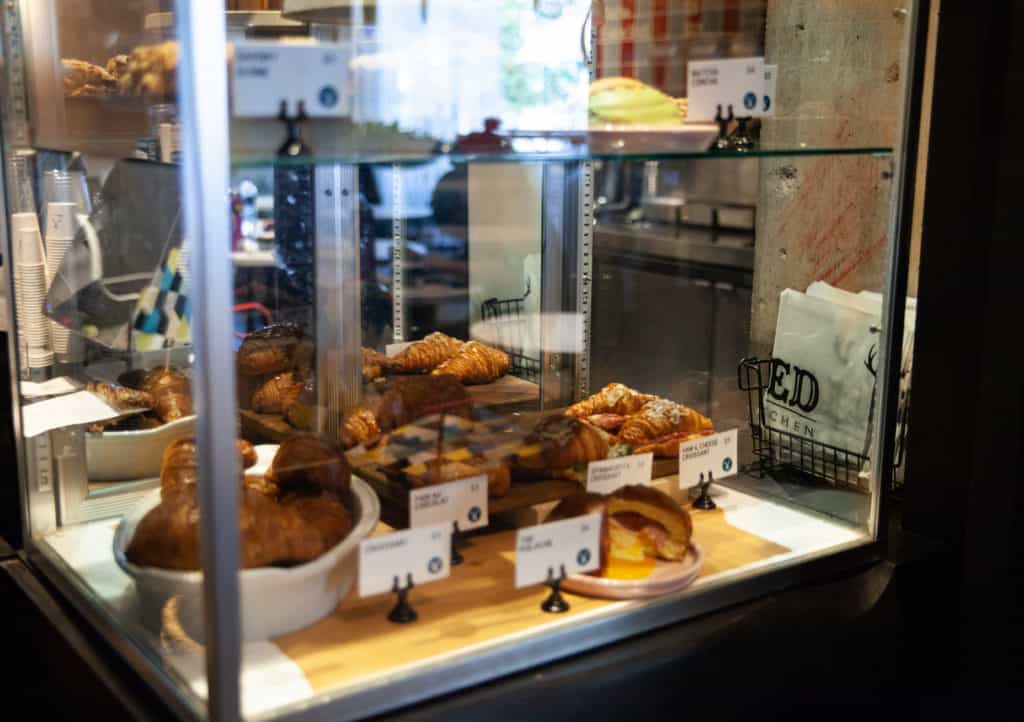 They also had a section for to go foods! Since it's Austin you know that they had unique and healthy foods. I liked that I could grab something before going out for the day.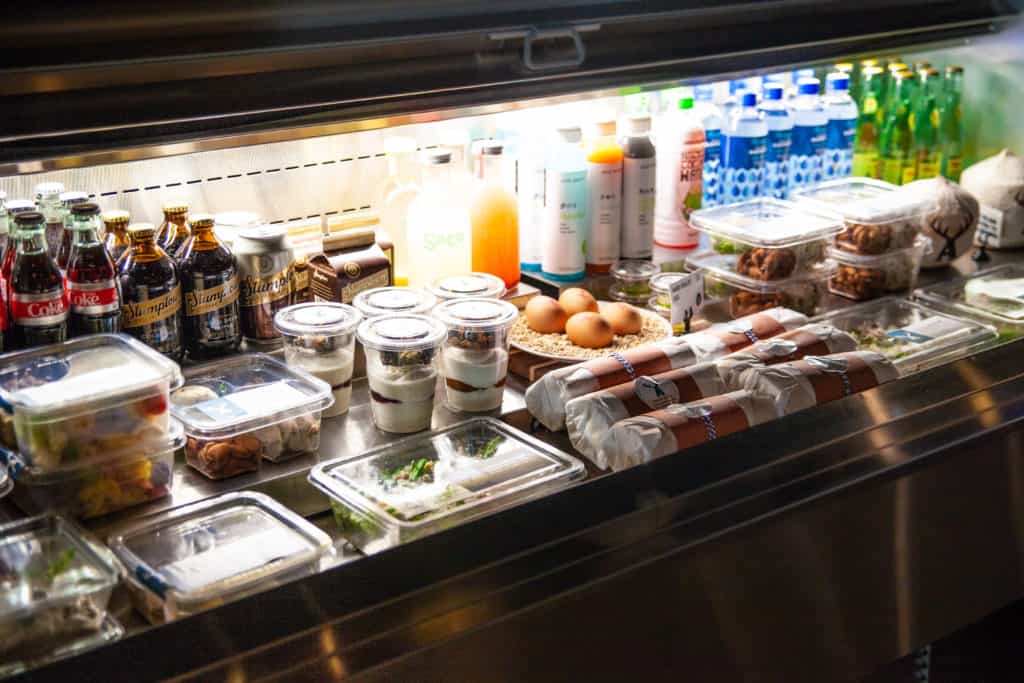 The Line Austin Review: The Pool
The pool was the biggest reason I decided to the book the Line Austin! They had an infinity style pool and beyond the greenery you could see Lady Bird Lake. We enjoyed margaritas by the pool to end our day.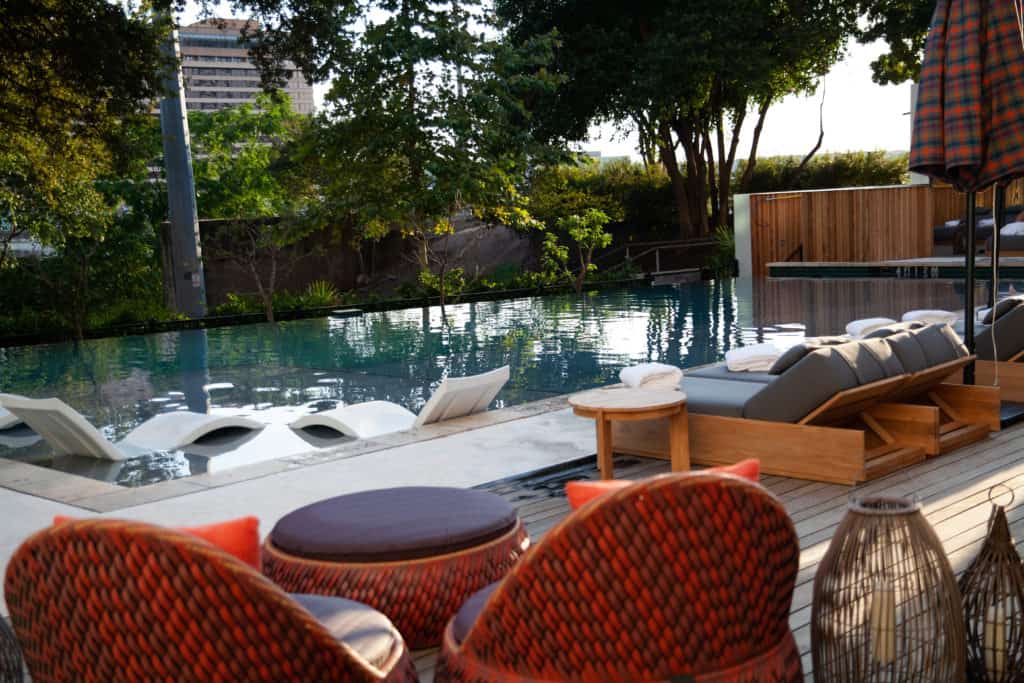 The Line Austin Review: The Rooms
I like to live a colorful life so I always enjoy when a hotel is more than just white or beige.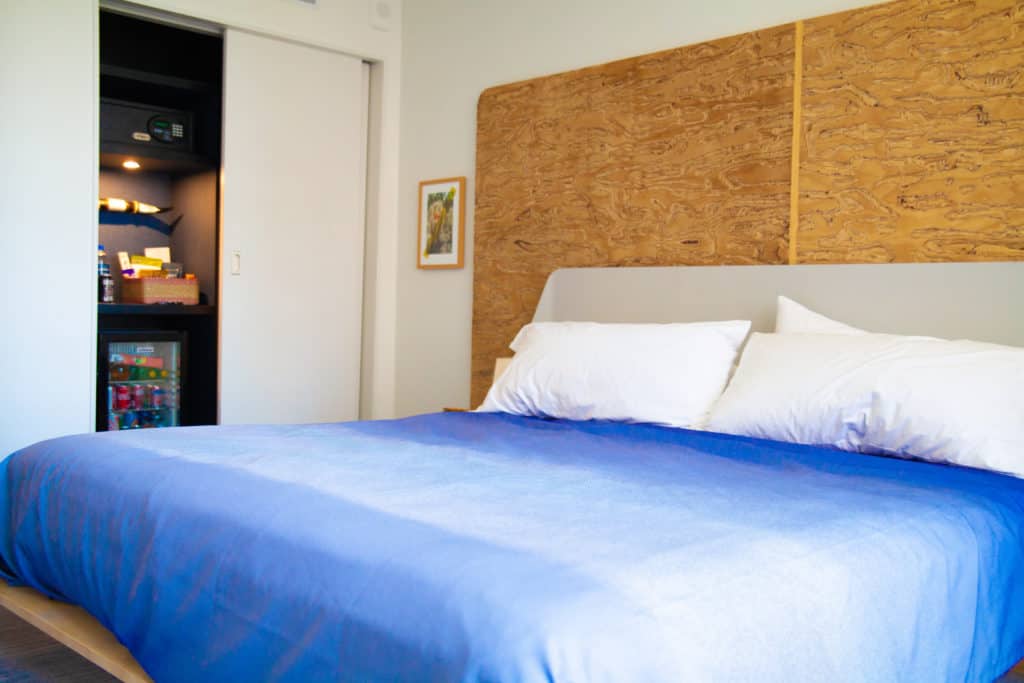 From our hotel room we had views of Downtown Austin. However, you can also book a room with a view of the river. Every time we rode up the elevator I would look at the river and all of the boats floating by!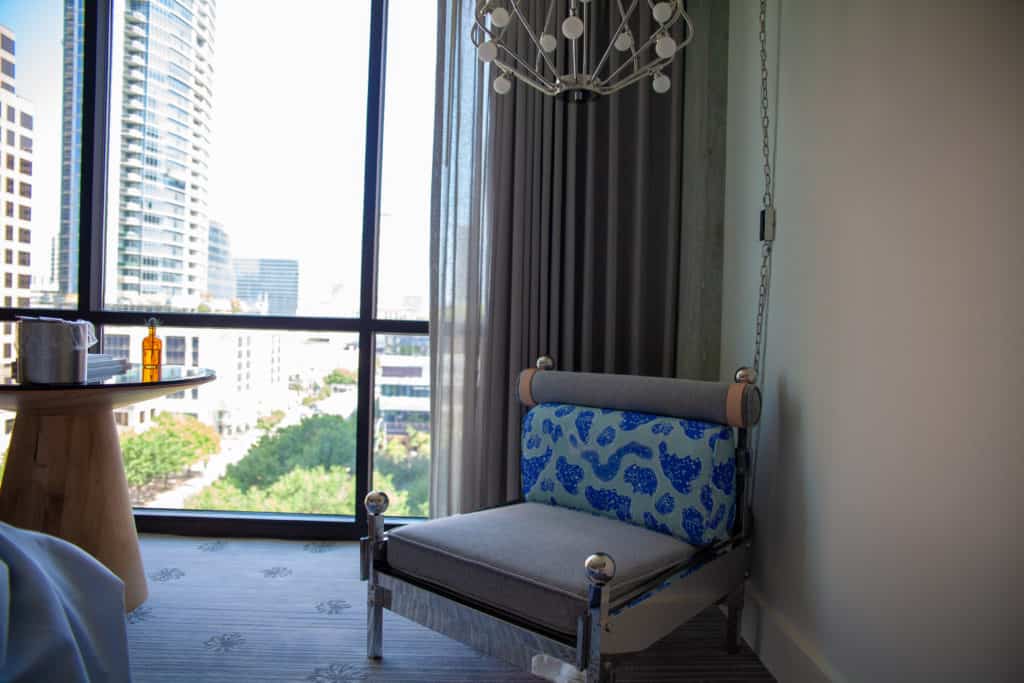 It was the little details in the room that made the Line unique and standout. We had funky artwork, a plastic fox over our door, and a bar that wasn't filled with boring drinks and food. They had local products that I actually wanted to drink and eat!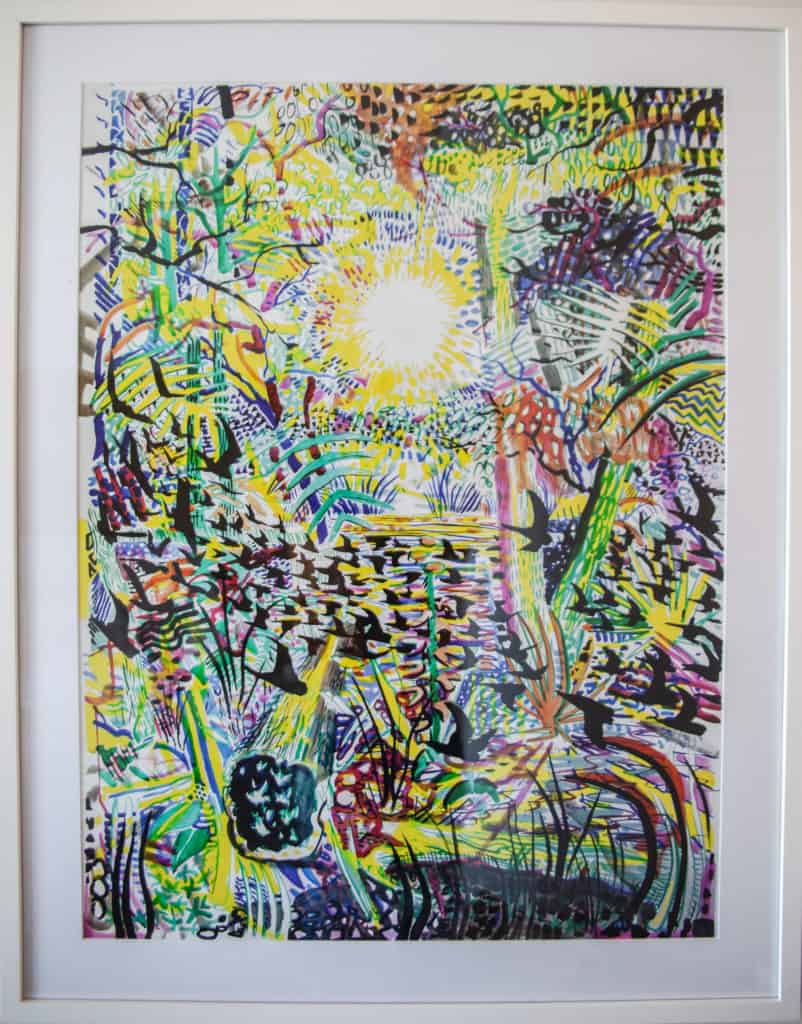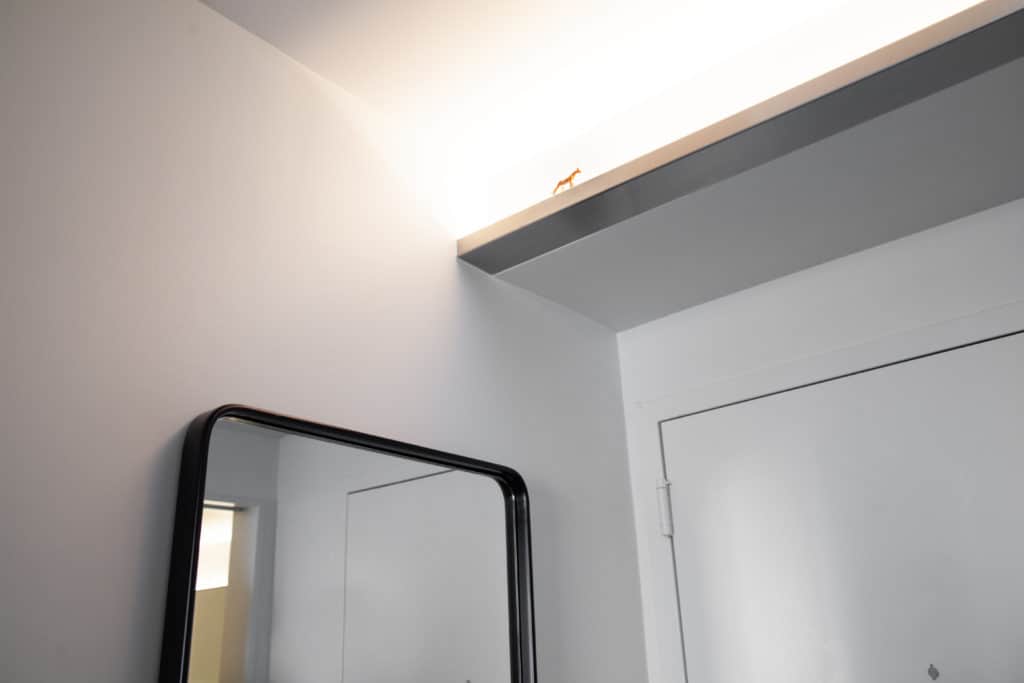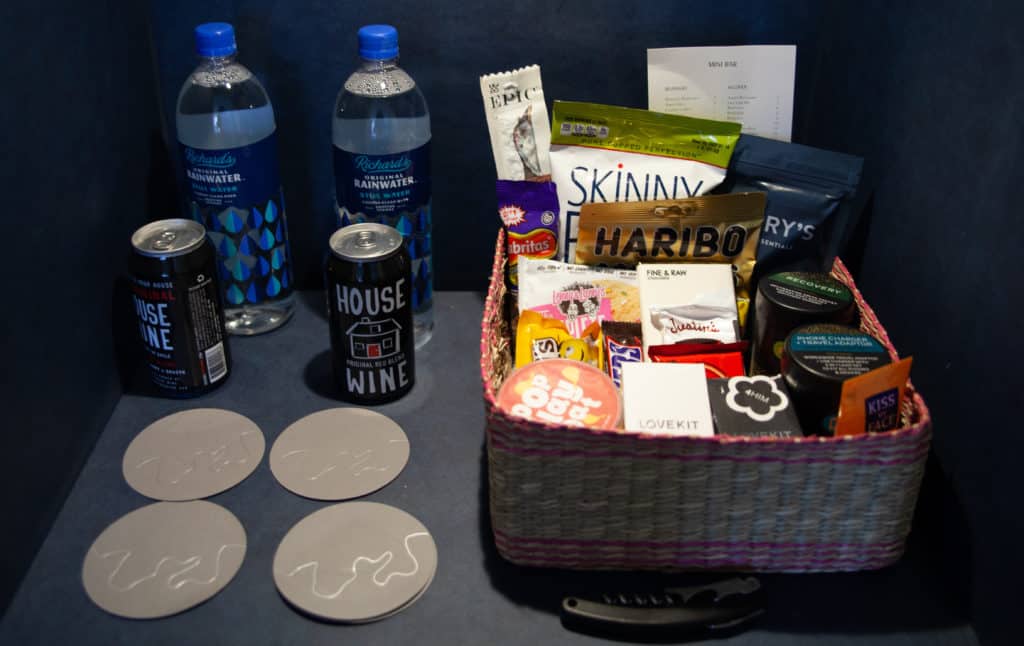 The Line Austin Review: Final Thoughts
I was excited to find a hotel that went beyond the norm! I loved the small touches like the fox and overall, how colorful the hotel was. The Line felt very Austin-like. Next time I plan on booking a lakeside room so that I can wake up to that view every morning! If you're looking for a great deal to book this hotel, consider checking out Last Minute Travel.