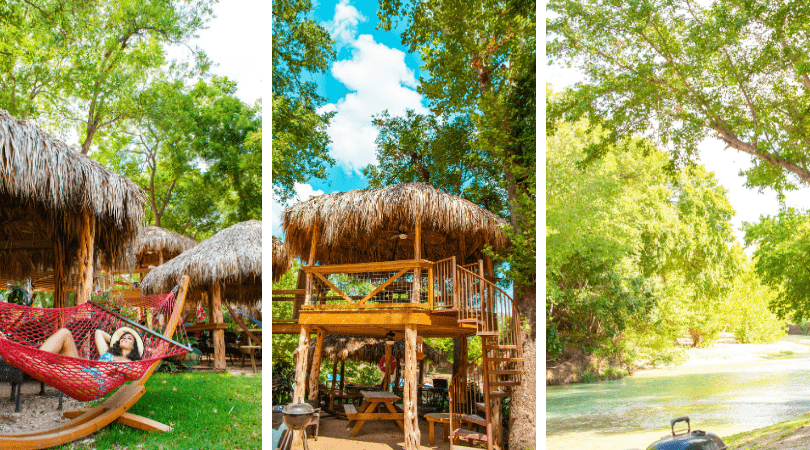 On a recent trip to Seguin, my husband and I were excited about some fun in the sun and relaxing in the water. We were ready to grill, sleep in a hammock, and enjoy the teal blue waters!
Unfortunately we learned that the famous Son's Island was closing due to some river closures. However, we were excited after hearing about their sister property that offered all of the same fun! Son's Blue River Camp is right along the San Marcos river so we still had the beautiful blue waters!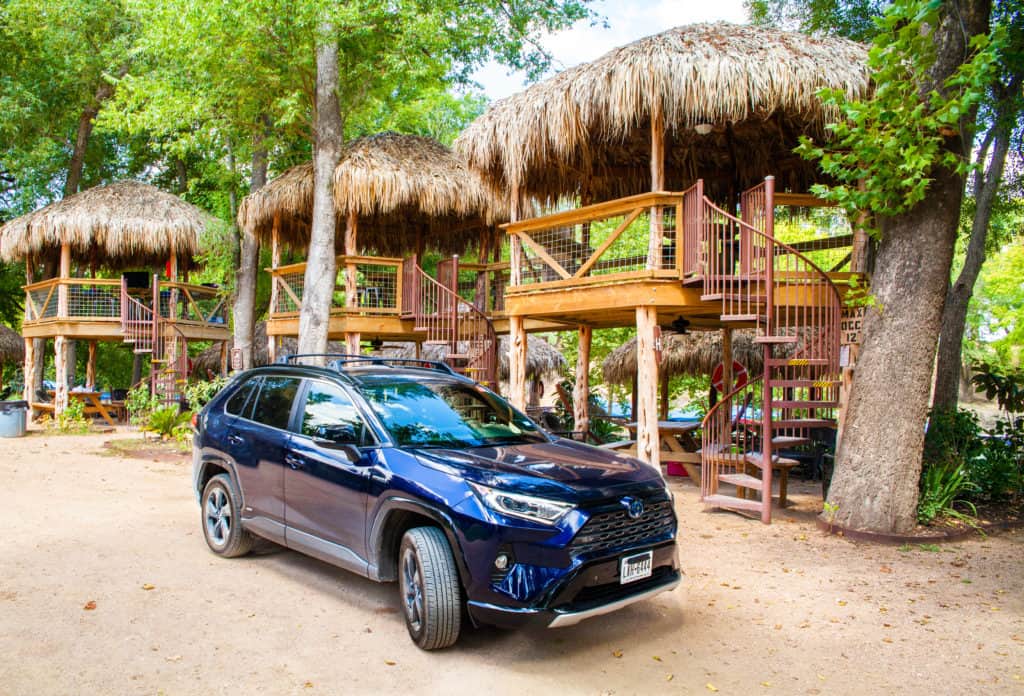 They also had fun two story cabanas in addition to one story cabanas. It makes such a great place for a family retreat or to hang out with a group of friends! Next time we're filling up our Toyota Hybrid RAV4 with a whole group!
The two-story cabins are so fun with plenty of chairs and places to relax, a spiral staircase, and a bridge to the next cabanas if you have an even bigger group!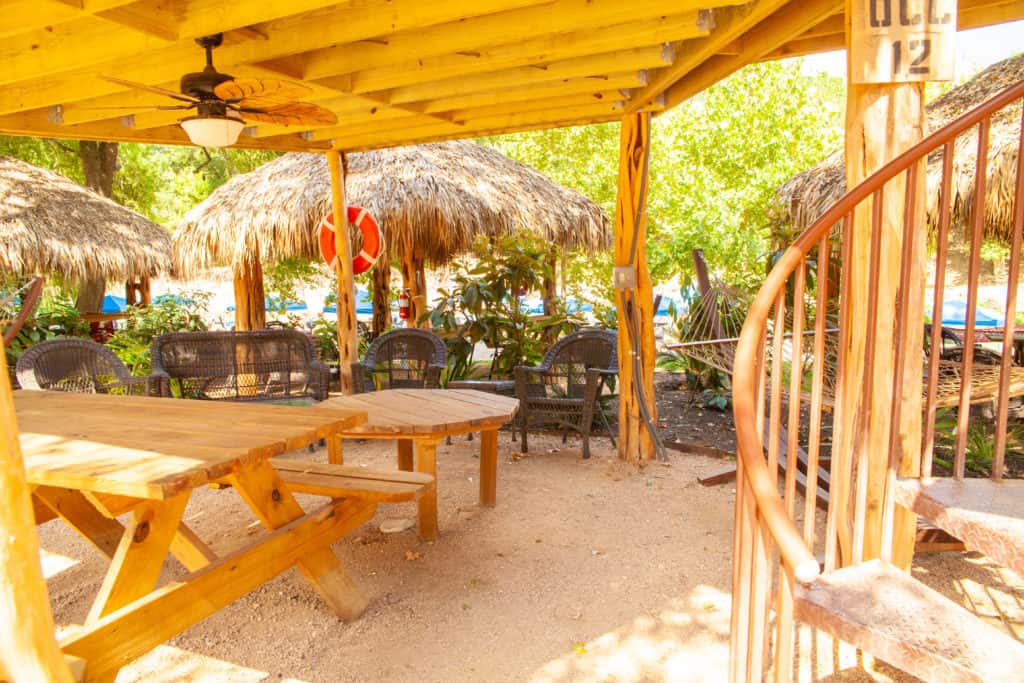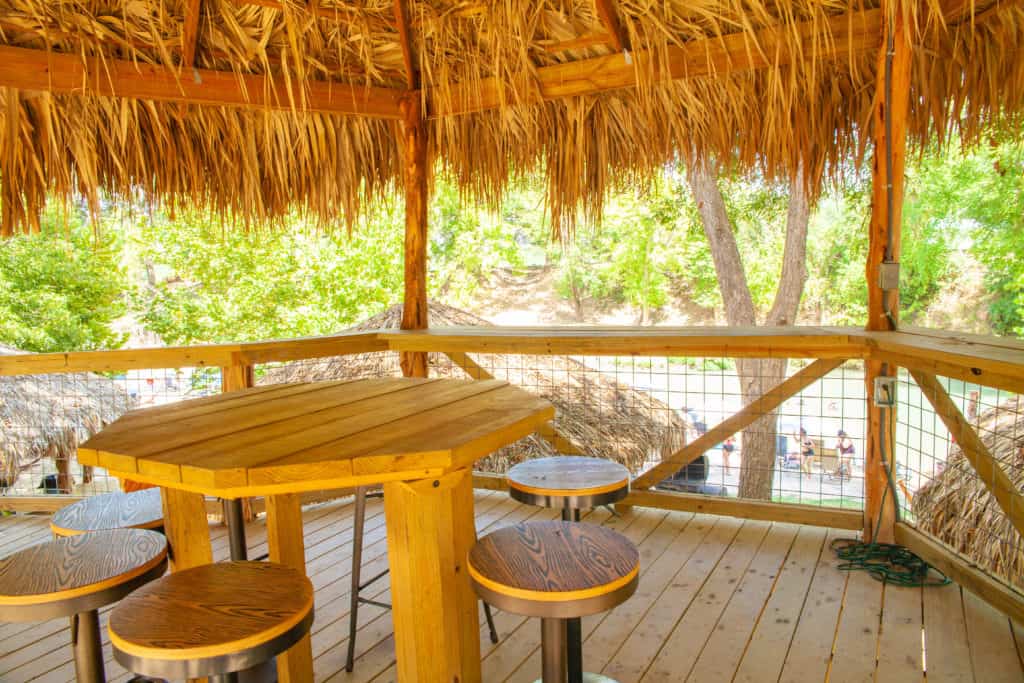 Son's Blue River Camp has everything you need for a fun daycation. You can bring your own charcoal and whatever you want to make or rent from them. They also have tubes and kayaks for the water. You can get a group together, and they will drive you upstream so you can float down the river back to the camp!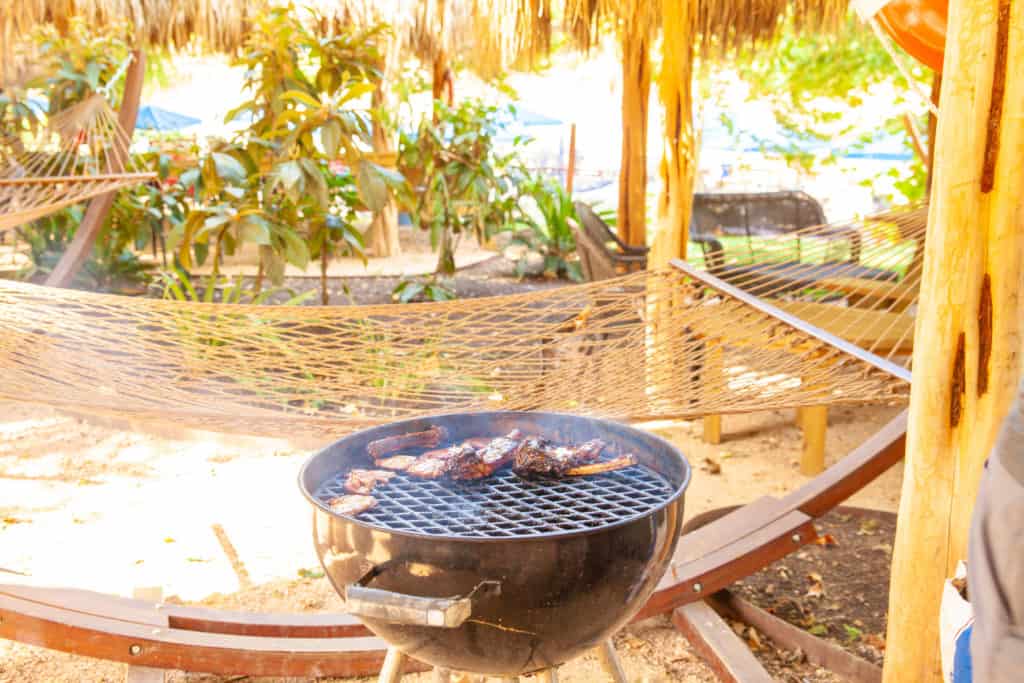 My favorite part was just laying in hammock and reading a good book or taking one of their chairs to put my feet in the water!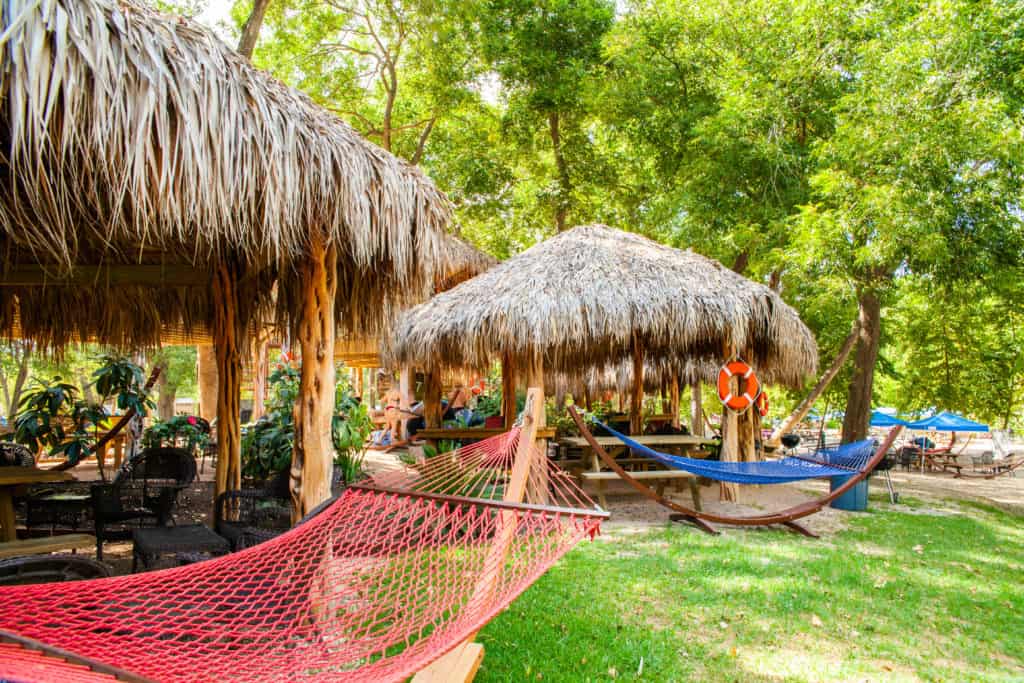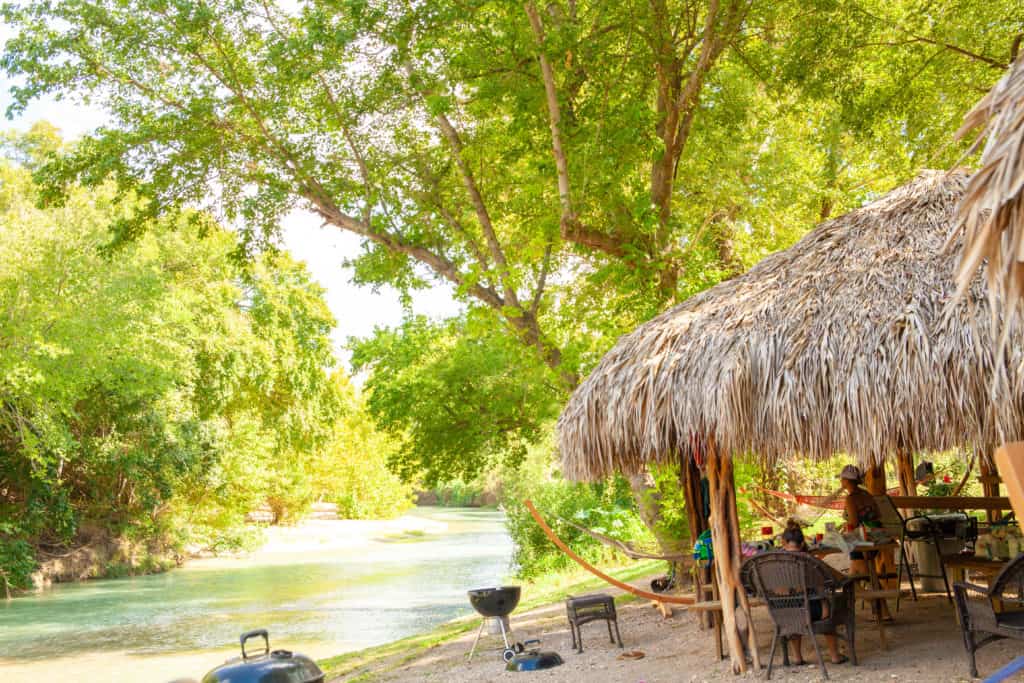 We met a little friend while relaxing in the water.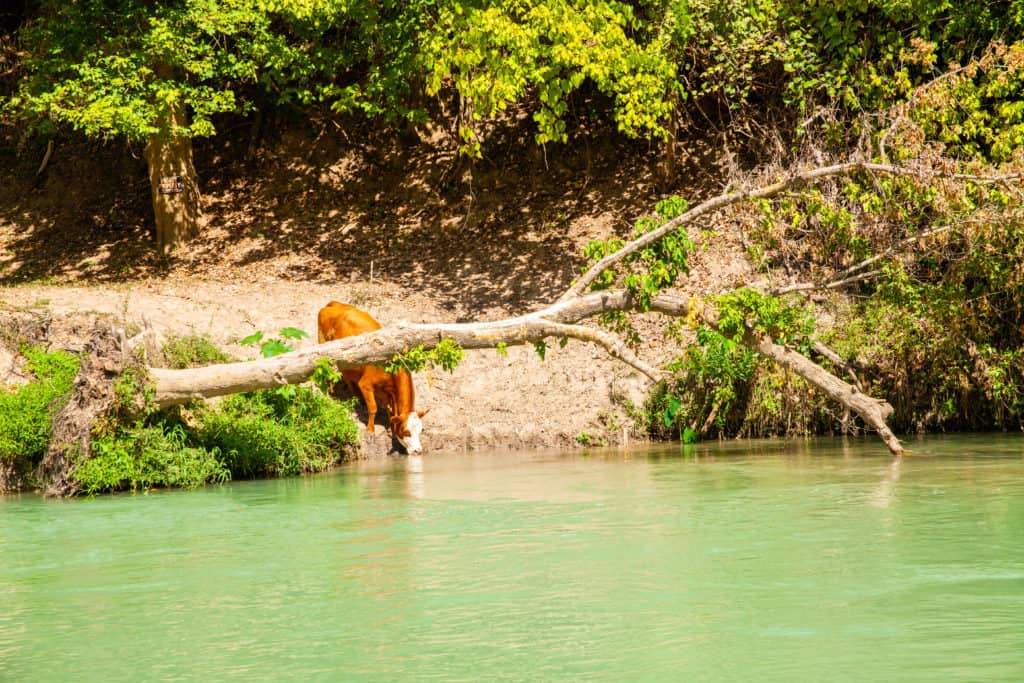 They have tents you can rent to stay overnight with cots inside. We opted for a slightly more glamorous experience at their tree house cabins just a short drive away.
If you're looking for a relaxing day trip, Son's Blue River Camp is a great place! It's an easy group trip, and thanks to the Texas weather, is beautiful year round!