If you're looking for a town full of small-town charm and history, Denison makes for the perfect DFW weekend getaway that really makes you feel like you "got away" without getting very far. We had a pleasure of enjoying all of the fun things to do in Denison as well as staying in the gorgeous Davis on Morton Inn.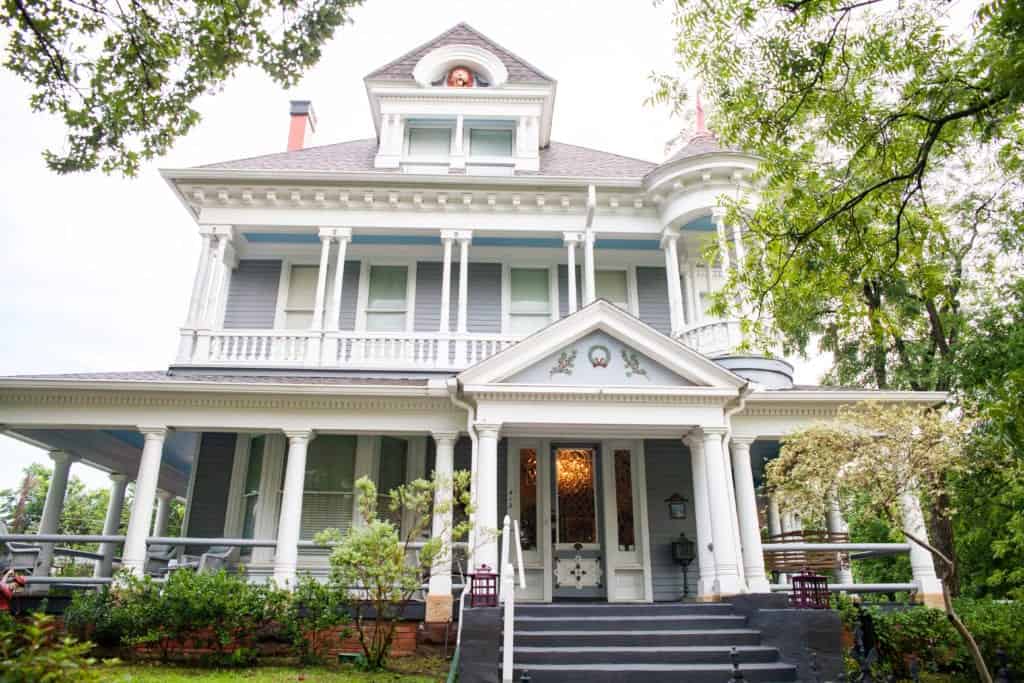 The Davis on Morton Inn has a long history that is a source of pride for the residents of Denison and holds an air of mystery from the original and infamous owner. Since then it's been passed down and resold to new owners before being bought by two sisters who names it the Inn of Many Faces and is now the Davis on Morton Inn.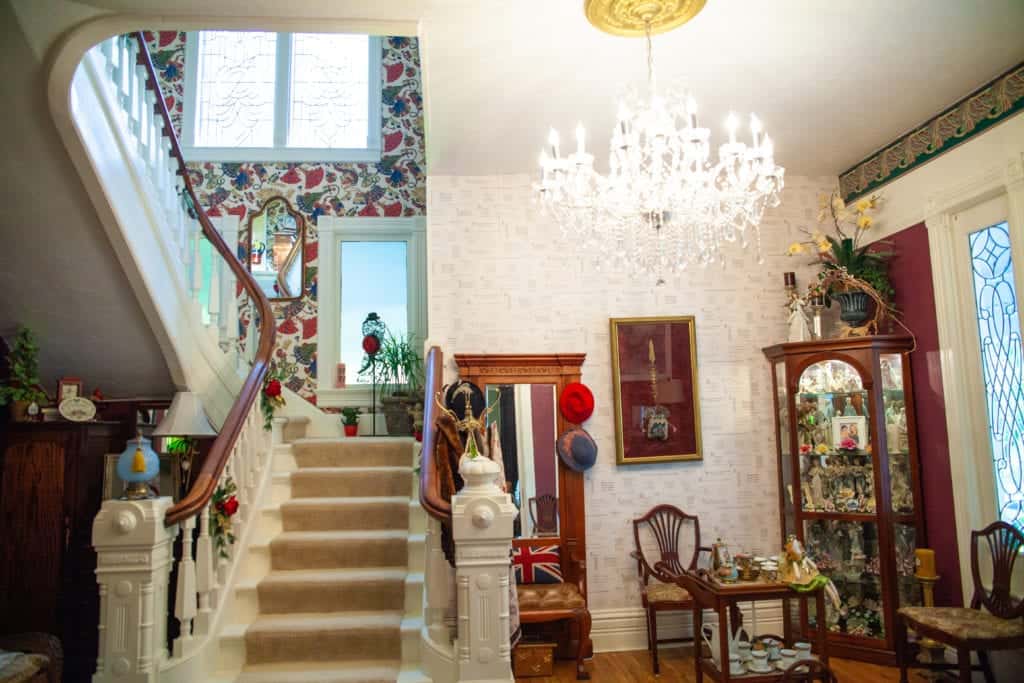 As soon as you enter into the Davis on Morton Inn you're met with so much history. The owners have carefully chosen items to make the home eclectic and beautiful. No matter how many times we would revisit a room, we always found something new and interesting.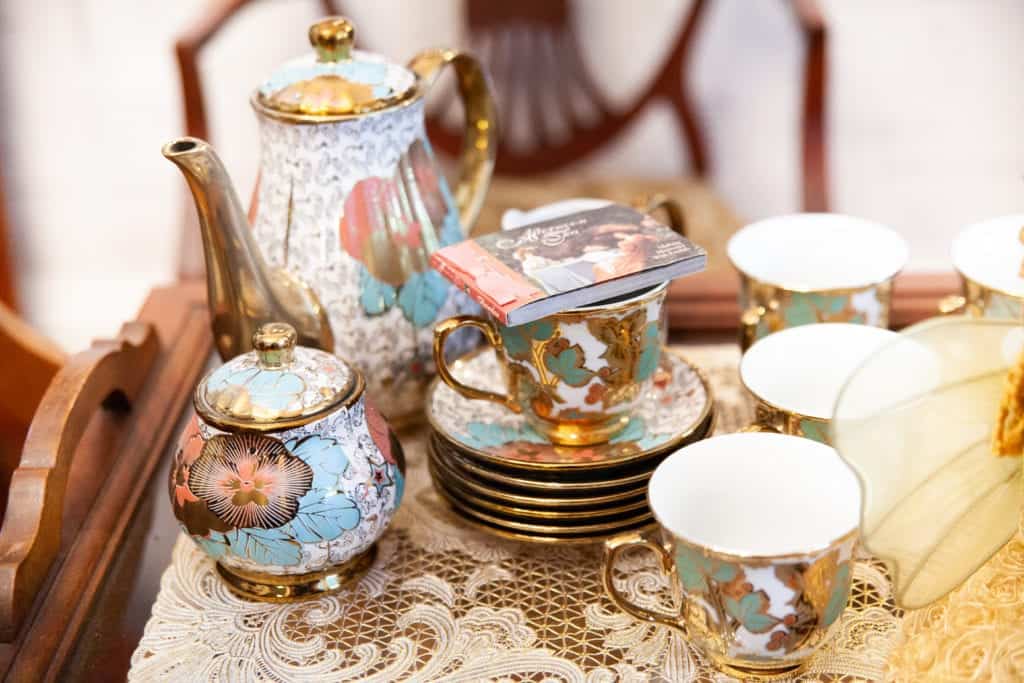 Romantic Getaway at Davis on Morton
My husband and I had the pleasure of staying in the North Room which made for the perfect romantic vacation. The windows streaming in light and the beautiful wallpapers all set the mood.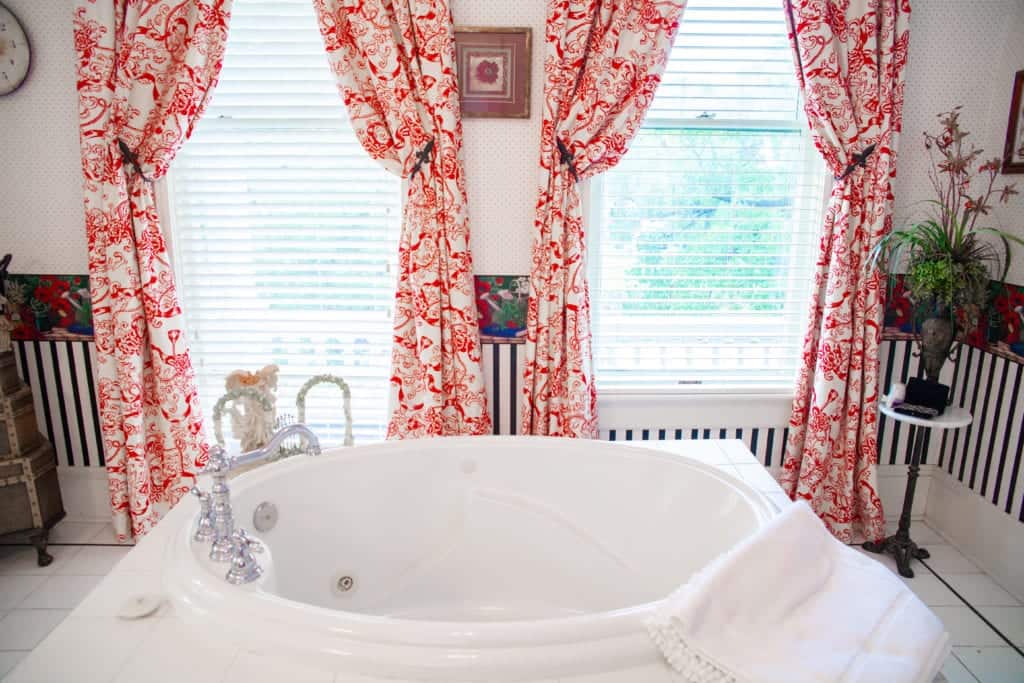 But my favorite part might just be the large tub! I spent just about every night with a glass of wine and bath salts here. Plus the decor was so much fun.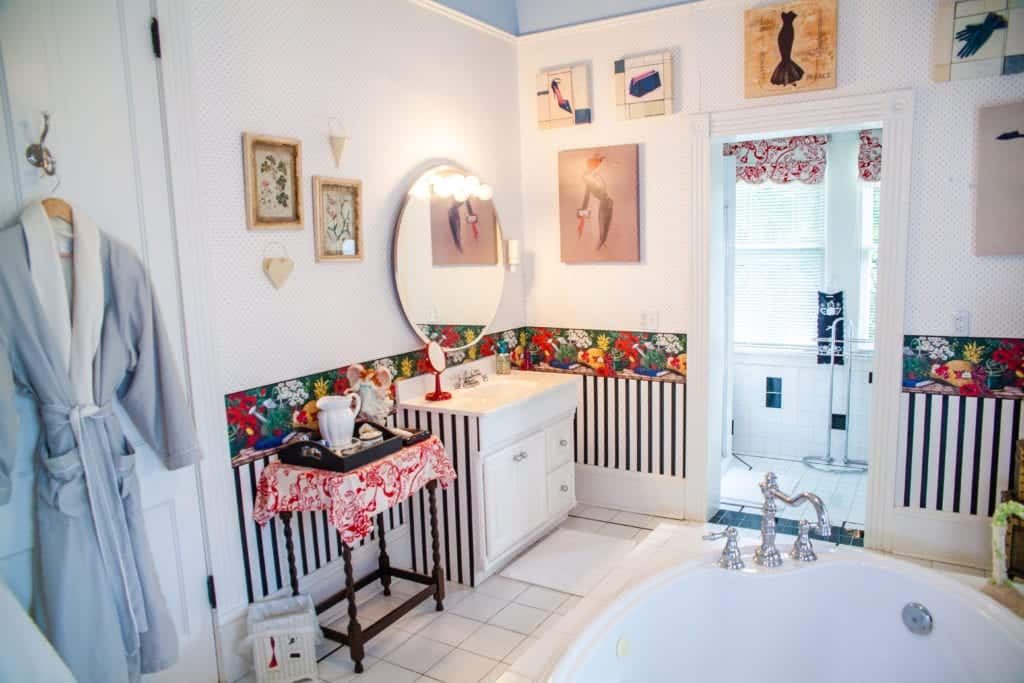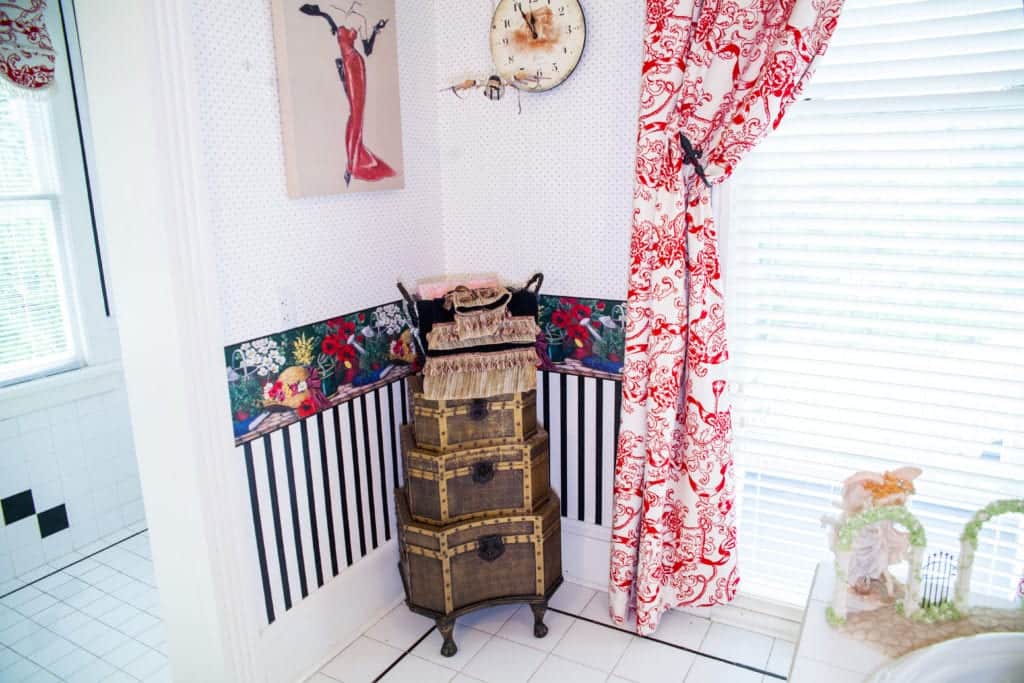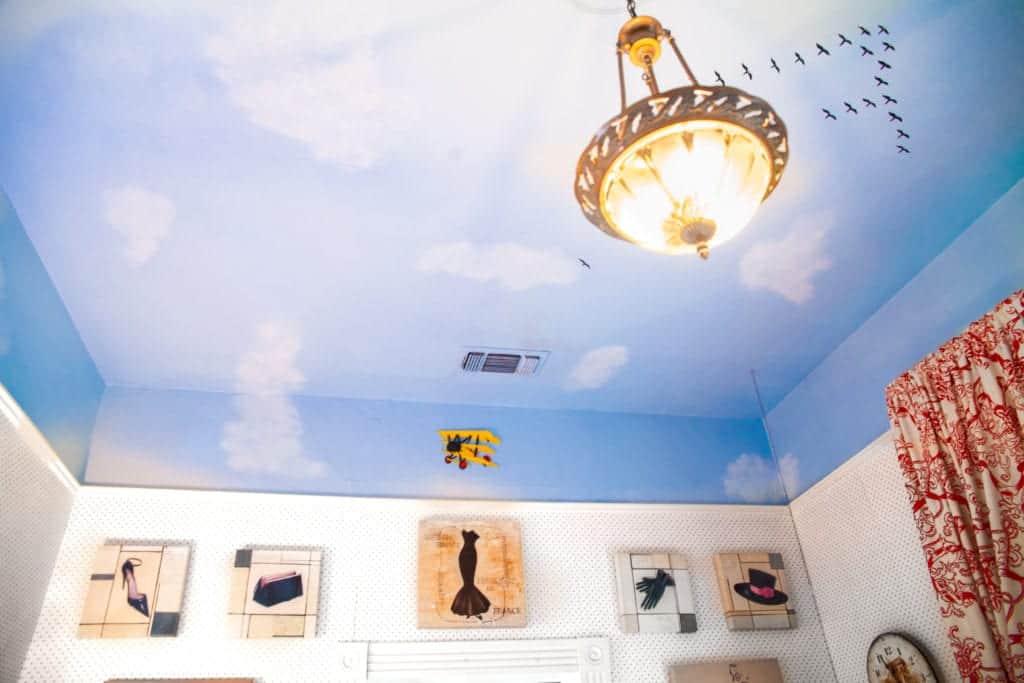 Davis on Morton Bed & Breakfast
The hospitality at Davis on Morton is beyond incredible. You know that this is more than just a business for them, but something they truly care about. They loved sharing the history of the home for us, had refreshments like pie available, and always went above and beyond. It was such a pleasure to stay here just to get to know them.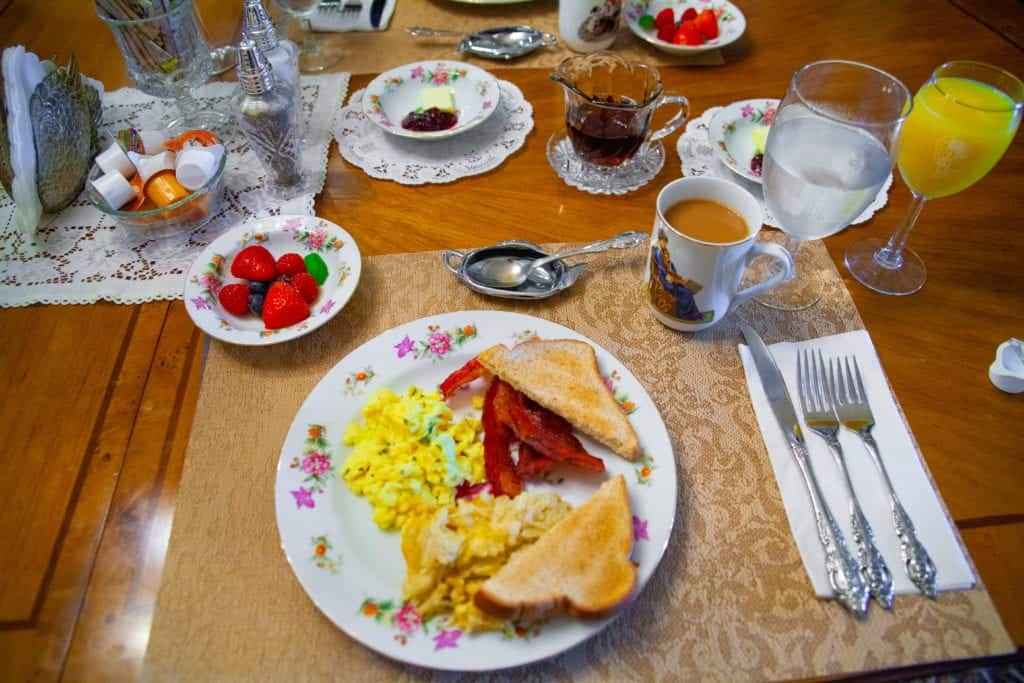 Every morning we were asked what we would like and we had fresh coffee waiting for us. Most mornings started with eggs, bacon, and toast followed by a hotcakes, waffles, or french toast.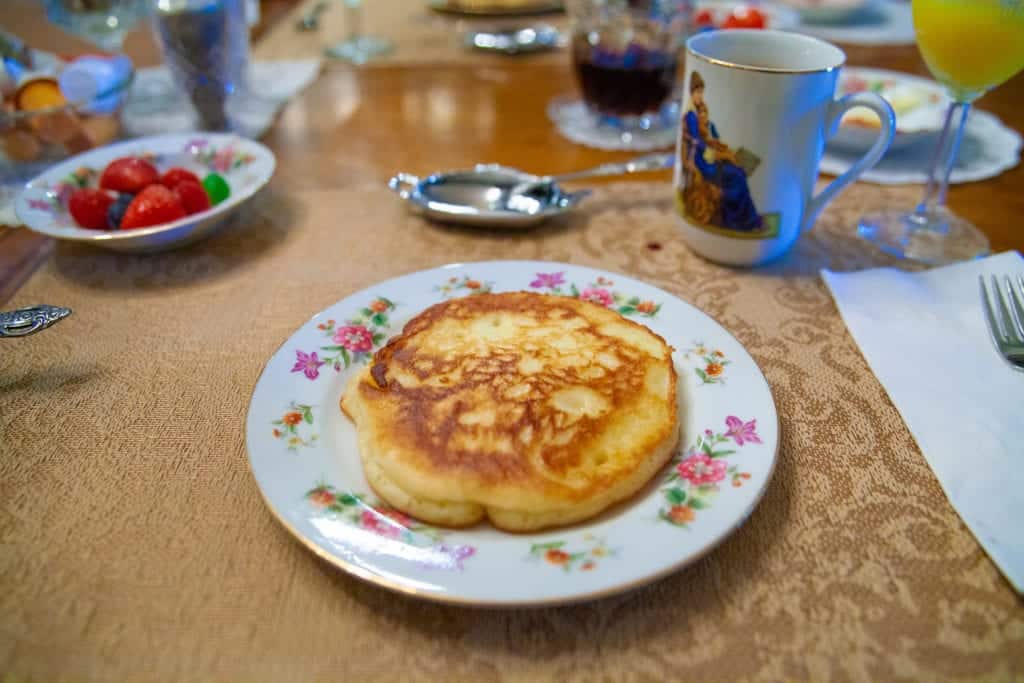 Davis on Morton: Final Thoughts
I couldn't have found a more perfect place to stay in Denison. Not only was the house beautiful, but the owners did a wonderful job of making this place memorable. If you're looking for a weekend getaway where you can feel relaxed close to Dallas Fort Worth, the Davis on Morton Inn is the perfect romantic retreat.