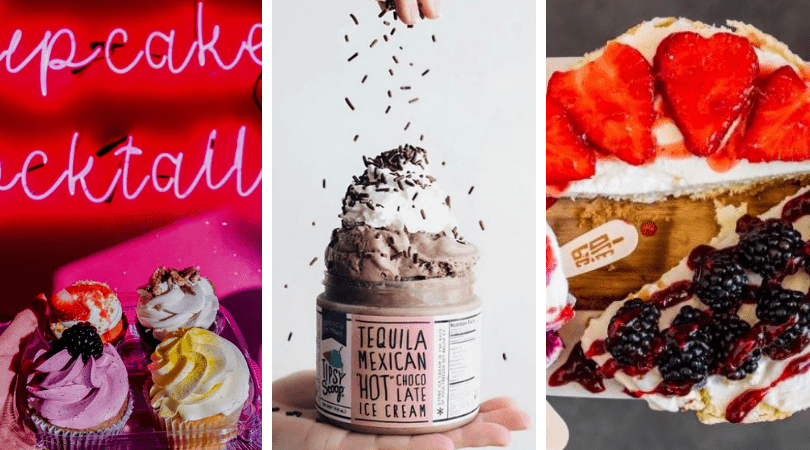 Sure, people in Dallas like to go out to drink, but just as fun as trying different alcohol infused snacks! All of these shops serve up some of the best treats! I mean, you mix up sweet treats with alcohol and you have the perfect combination and my new favorite way to enjoy desserts. Check out these local Dallas boozy dessert shops for a unique treat!
Alcohol Infused Popsicles – Picole Pops
Picole Pops is a spot in Deep Ellum and Bishop Arts in Dallas that serves a fusion of Mexican paletas, Brazilian flavors, and gourmet ingredients for some of the best popsicles in Dallas. We already love Picole Pops because of their family business, the joy that they bring, and the bright space with fun giant popsicles all over that make for great Now, on top of all of that, their shop in Deep Ellum combines alcohol in some of their popsicles!
The treats from our childhood that were perfect for a hot Summer day now come in delicious alcohol infused flavors! Get your favorite margarita in popsicle form or try Rumchata, Strawberry Daquiri, Whiskey Chocolate, and other fun flavors. My personal favorite is the vanilla bourbon! You can even walk around with these.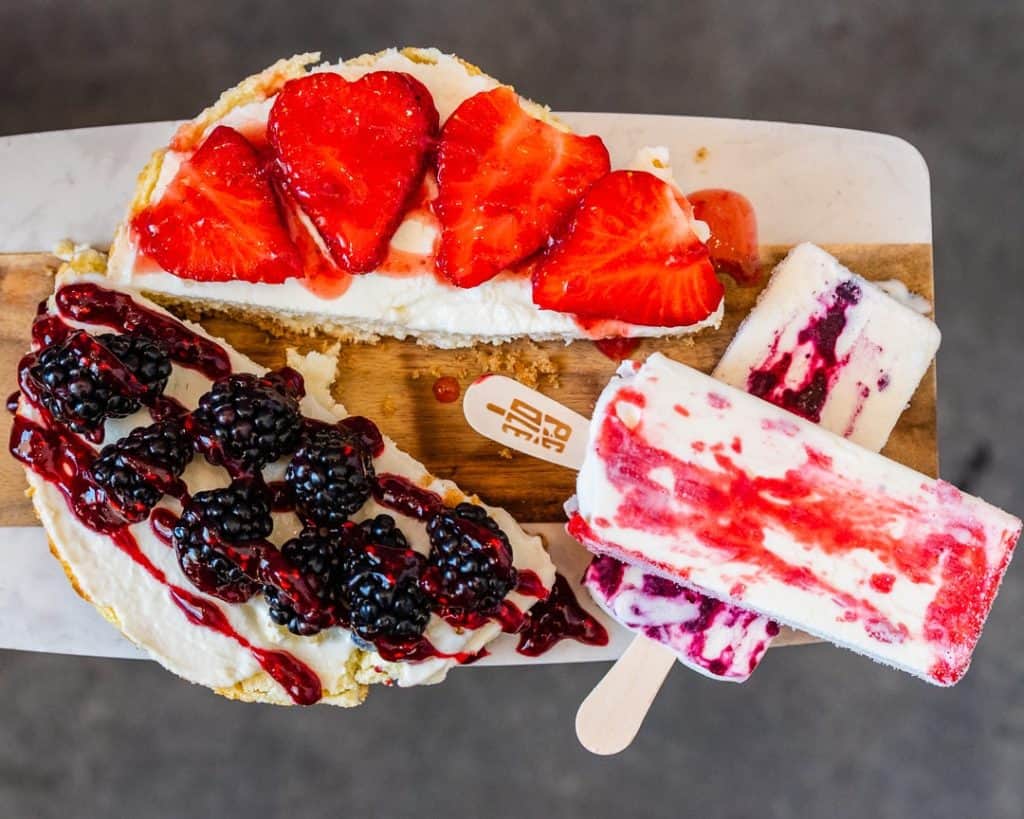 Alcohol Infused Cupcakes
As a kid I loved getting cupcakes for my birthday. Now as an adult, I still love cupcakes for my birthday. I just prefer them to be these alcohol infused ones like the ones from the Tipsy Cupcake!
Actually as someone who is picky about cupcakes and cakes, I was surprised at how good these are! The cupcakes were moist and the icing wasn't overbearingly sweet, but the perfect combination. They have regular rotating flavors and so many great options with your favorite alcohol! Make sure to pick up some flavors like Double Chocolate Baileys, Lemon Drop Martini, Red Velvet Rose, Snickers Hennessy, and so many others!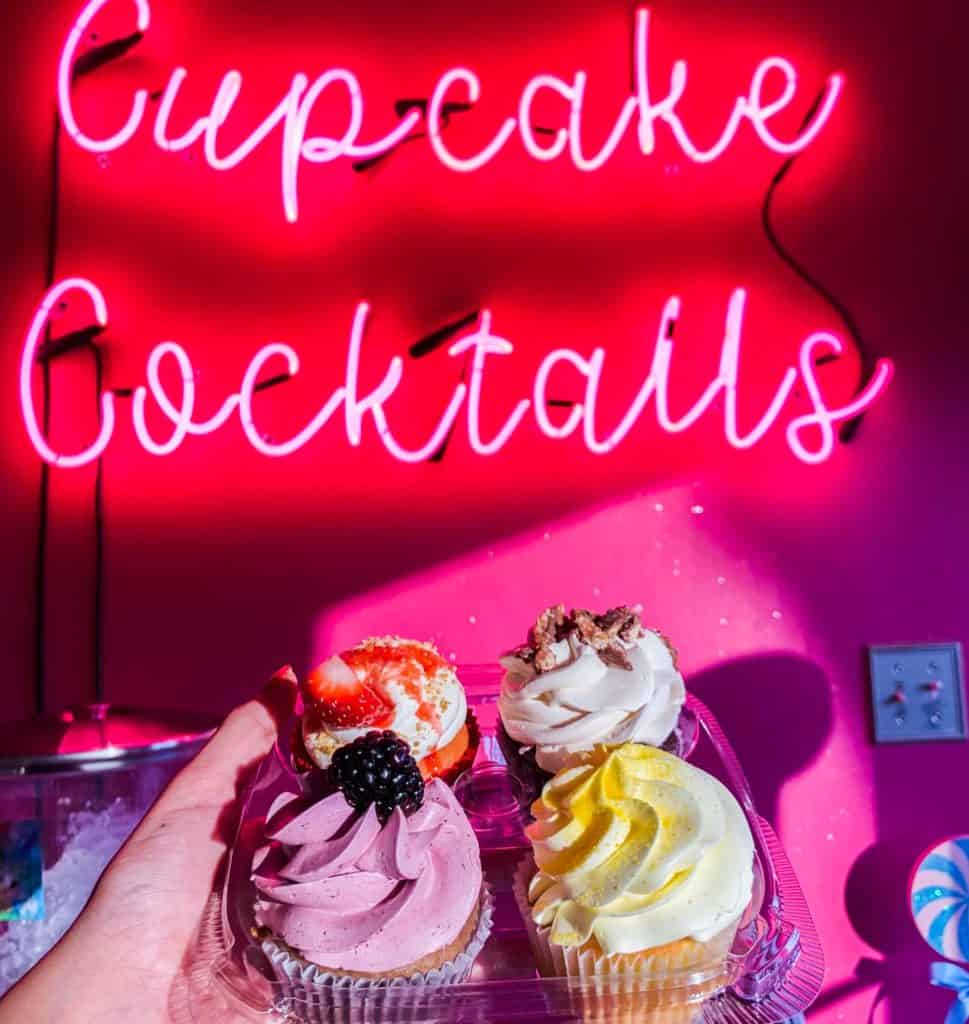 Alcohol Infused Ice Cream
Not only does Pokey O's serve up amazing ice cream, but you can also get your hands on some decadent boozy ice cream treats. Take your favorite martini to the next level with cake batter vodka martini. Or what about tequila and chocolate? The tequila Mexican Hot Chocolate ice cream is everything you dreamed of and more! We're drooling for sure!