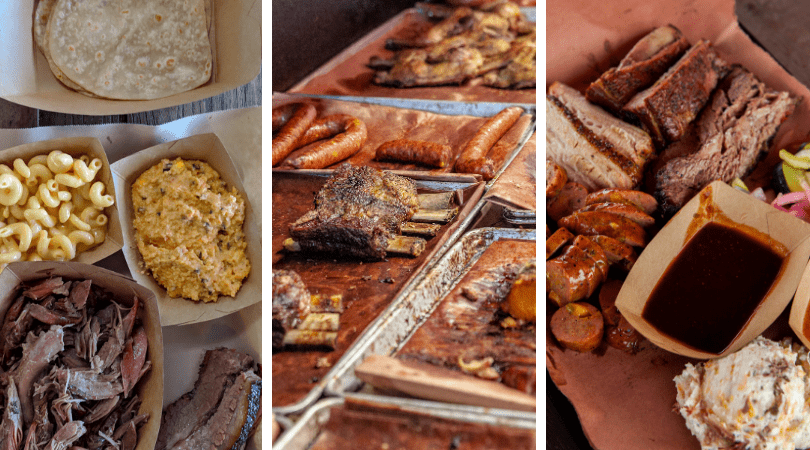 This post was in partnership with Travel Texas. As always all opinions are my own.
Craving some of your favorite Texas BBQ? Maybe you don't have to travel halfway across Texas to dig into that tender brisket! May is Texas BBQ month and because Texans take their BBQ seriously, it worth the travel just to try all of the incredible Texas BBQ we offer in our state. There are some great joints all around and some of them even offer the option to have that famous BBQ shipped right to your door nationwide. Of course, it's also a great opportunity to explore some of your local BBQ joints as well!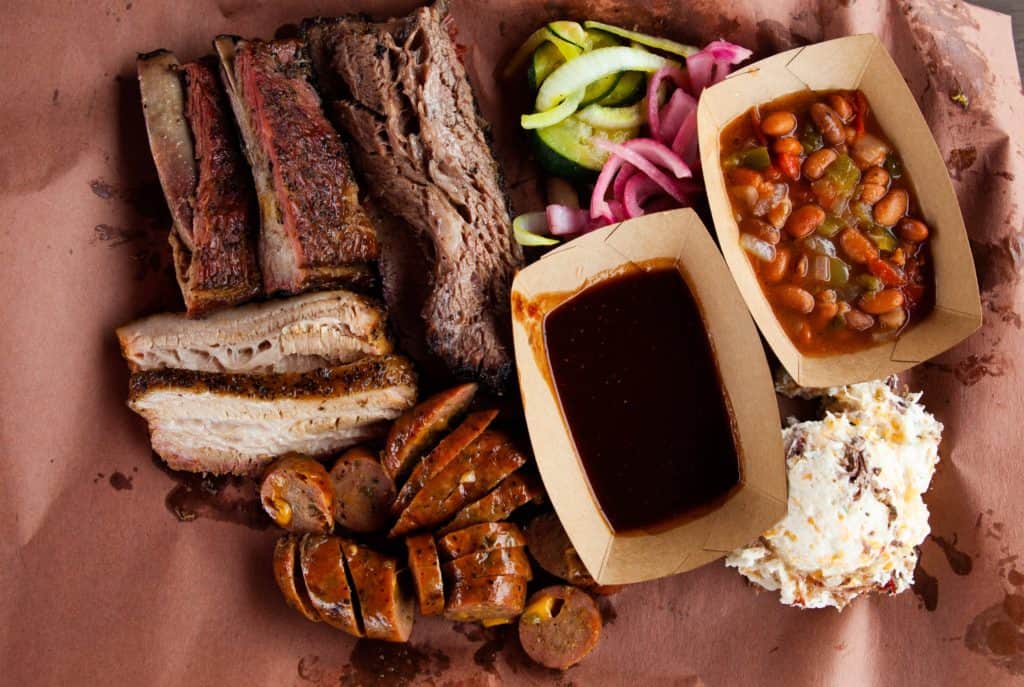 Places To Get Texas BBQ Shipped Nationwide
With so many options why just choose one?! We don't think it's a bad idea to order a little bit of everything from all these places and have your own Texas BBQ taste-off! You can check out the options for having your Texas BBQ shipped nationwide here.
Salt Lick BBQ
This famous Texas BBQ spot is so popular that on weekends you will find people lined out the door waiting to try some of their ribs, chicken, brisket, and sausage. Luckily no lines are necessary where ordering Salt Lick to go!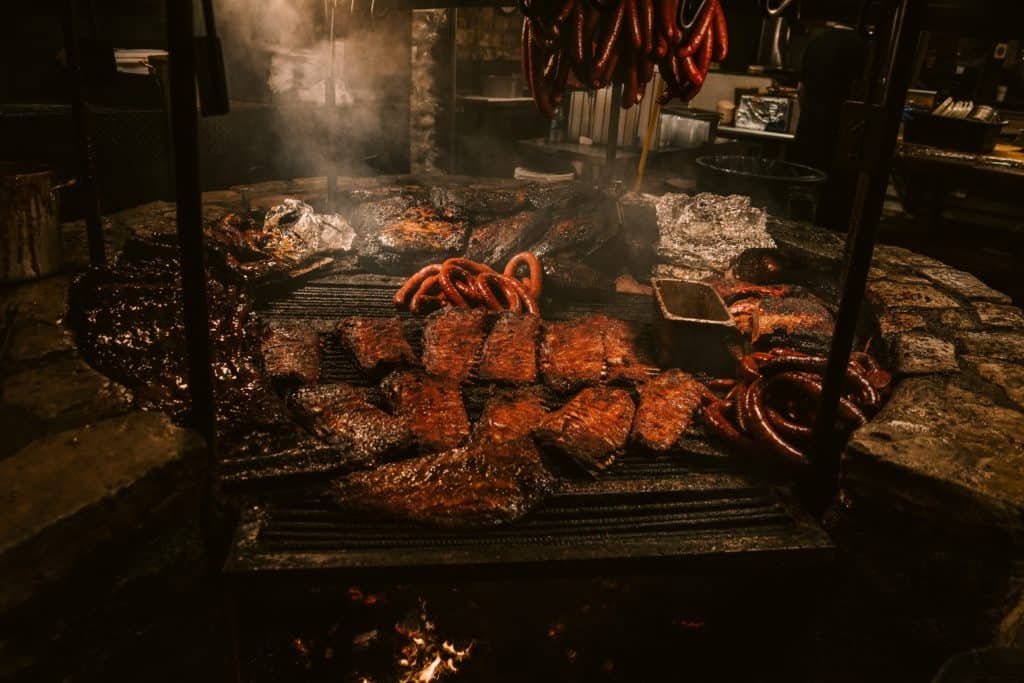 Louie Mueller Barbecue
Haven't had the chance to make it out to Taylor, Texas? Transform your dining room to a BBQ joint filled with that BBQ pit smell with a selection of top picks from Louie Mueller Barbecue. Extras for later are always recommended.
Snow's BBQ
You can't talk about Texas BBQ without someone bringing Snow's into the picture! After being voted #1 BBQ by multiple venues and publications, it's one of those places that you don't want to miss out on. Luckily, being at home still means you have access to this award winning BBQ.
The Original Black's Barbecue
BBQ is more than just food. It's part of Texan culture and tradition. Just like Texas BBQ goes back for generations so does the Original Black's Barbecue! Turn your shipped Texas BBQ dinner into a family affair by hosting a virtual BBQ complete with some of the best barbecue Texas has to offer!
Cooper's Old Time Pit Bar-B-Que
With locations all over the state, hopefully you have a Cooper's near you. Just saying Cooper's gets our mouth watering! Even if you're not fortunate to have this incredible joint nearby, you can still experience all of the delicious flavors right at home!