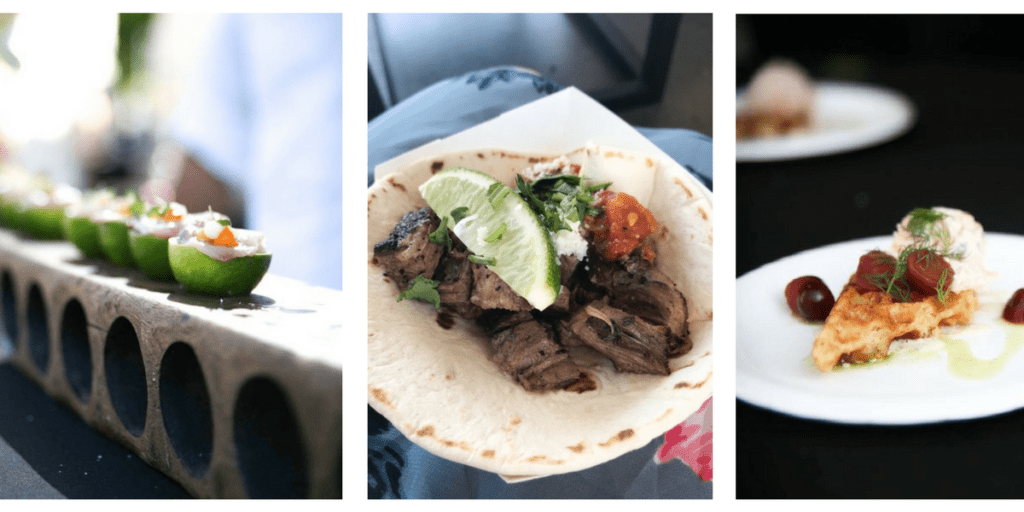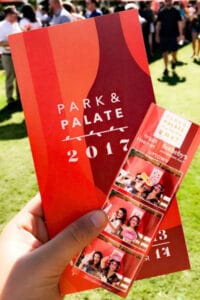 This weekend I was in absolute food and wine heaven! 30 chefs from around Texas sharing their culinary creations. Cocktails, and wine, and beer oh my! With chefs from Austin, San Antonio, Houston, and more it was a Texas food tour without the drive! The saddest part was everything was so good and my tummy filled up before I could eat everything! Klyde Warren park put this on as a fundraiser, allowing people to regularly enjoy this lovely place!
I have to admit, some of the food seemed scary, but everything (seriously…Everything!!) was amazing! I'm so excited to highlight some of the best food I got to try and the Texan restaurants you can find them at.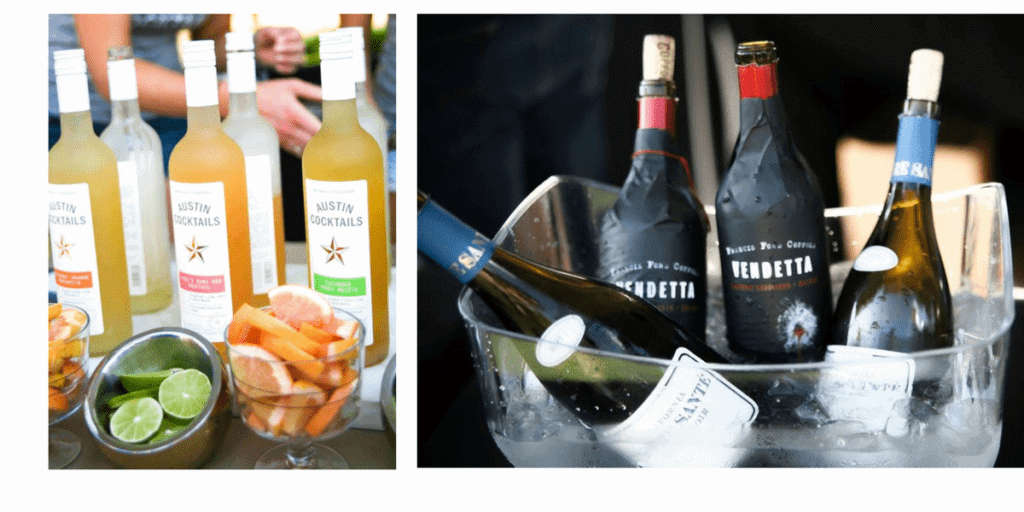 There was more to drink than I could consume! There were at last 60 different types of wine and 10 different cocktails. The orange margaritas from Austin cocktails were amazing and I loved the bold reds from Francis Ford Coppola! I wish I could have tried more wines, but I had already filled myself on so much good food!
People were so creative with what they brought! Chef Jason Dady's creation was a little out there. Raw fish on top of lime and you squeezed the lime to get all the flavor, but it was A-MAZING! And of course your can never go wrong with tacos! Sevy's grill really took tater tots to the next level with their crab dip!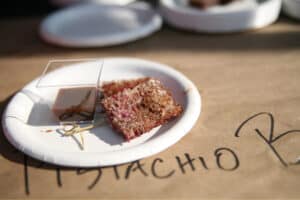 But what took the cake… was, well, cake- or beet, chocolate pistachio brownie with chocolate ganache. Seriously! Who knew beets could be in a desert? We all know Dude, Sweet Chocolate for their amazing candies, but this was a whole new level!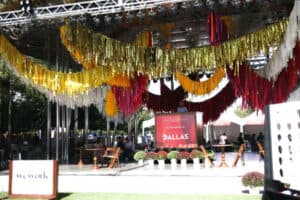 Music and cute photobooths added to the fun of the event. I am still on cloud 9 dreaming about all the food I ate. Thinking about if it's worth the $65 it costs to get in? Let's just say it's enough food for breakfast, lunch, and dinner for the entire weekend. The fact that you get to try the best foods from all over Texas that aren't normally on the menus, makes it all worth it. And that doesn't count the countless wines you get to sample.