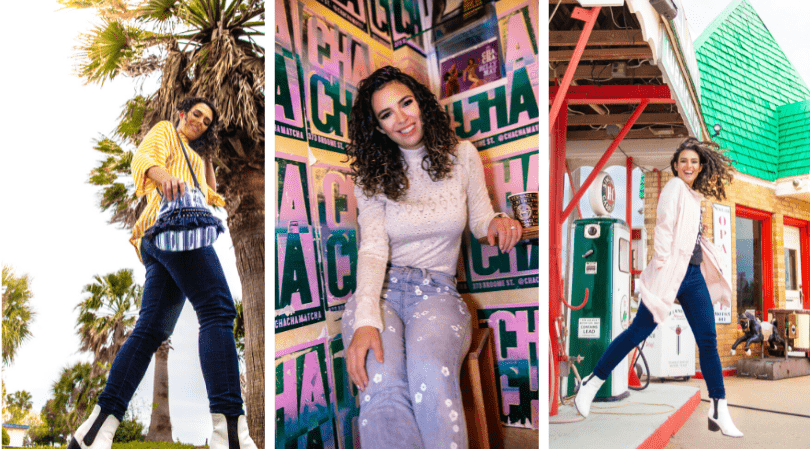 Le Tote Review – The Process
Subscription boxes are easily becoming a popular way to shop. Some let you rent clothes for a period of time, and some give you a couple of days to try on the clothes and then keep what you want. What I liked about Le Tote was that it was a little bit of both. For a flat fee Le Tote will send you a a box full of clothes. There are different options based on budget and how often you want them. For instance, I wanted one box a month with 7 items of clothing and 3 accessories. You can opt for less clothing or to receive a box twice a month. I really enjoy that there are so many options so you can see what fits best for you.
Once you decide you want a box, they pre-select items that they think you will like. They were pretty spot on about a couple of things, but they also give you an option to swap out items that you don't want and select it yourself.

The selections are organized by brands, occasions, colors, and clothing pieces which is helpful as they have quite a large selection. I also noticed that they regularly get in new inventory.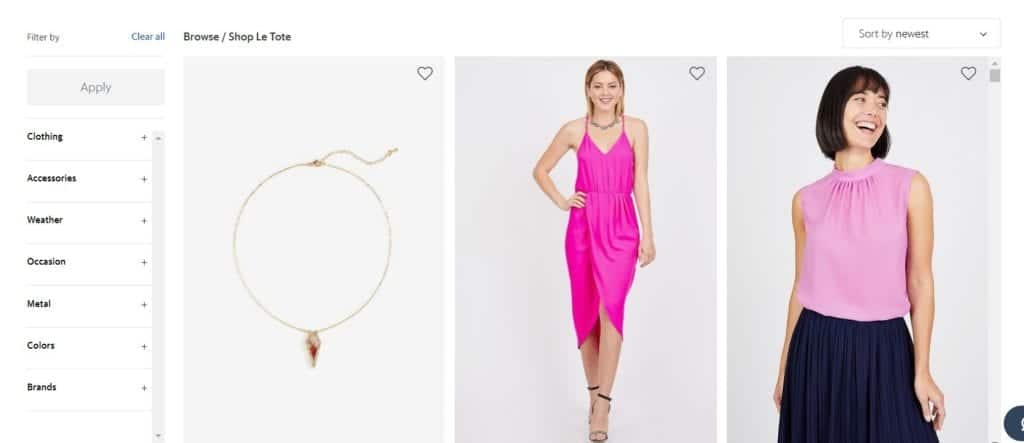 After you've chosen your items, Le Tote mails you the box where you are and you get to gleefully unpack your items like it's Christmas!
You keep the items for as long as you want although I return mine after a month so I can get my next box.
Finally, once it's time to return the clothes and you decide what you want, Le Tote offers some sweet savings. Those pants above were $350 and I got them for $50! Plus you can see some other great savings below.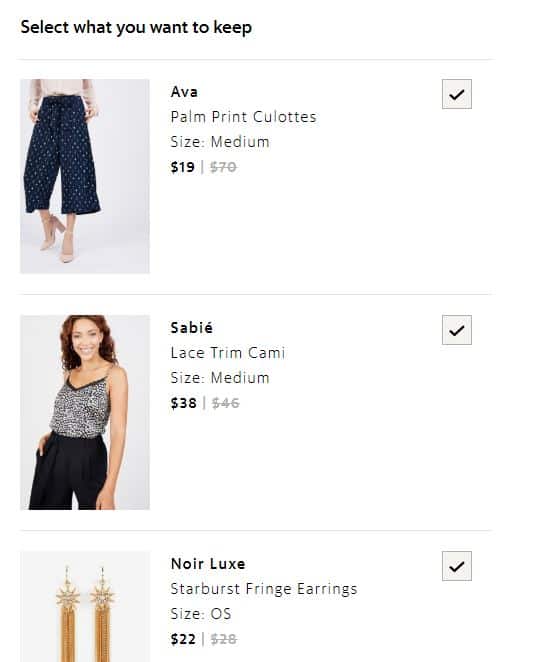 Le Tote Review: The Clothes
Le Tote offers a wide range of pieces from some of my favorite brands like Amanda Uprichard, Badgley Mischka, Trina Turk, Kate Spade, Juicy Couture and more! All pieces have felt like new!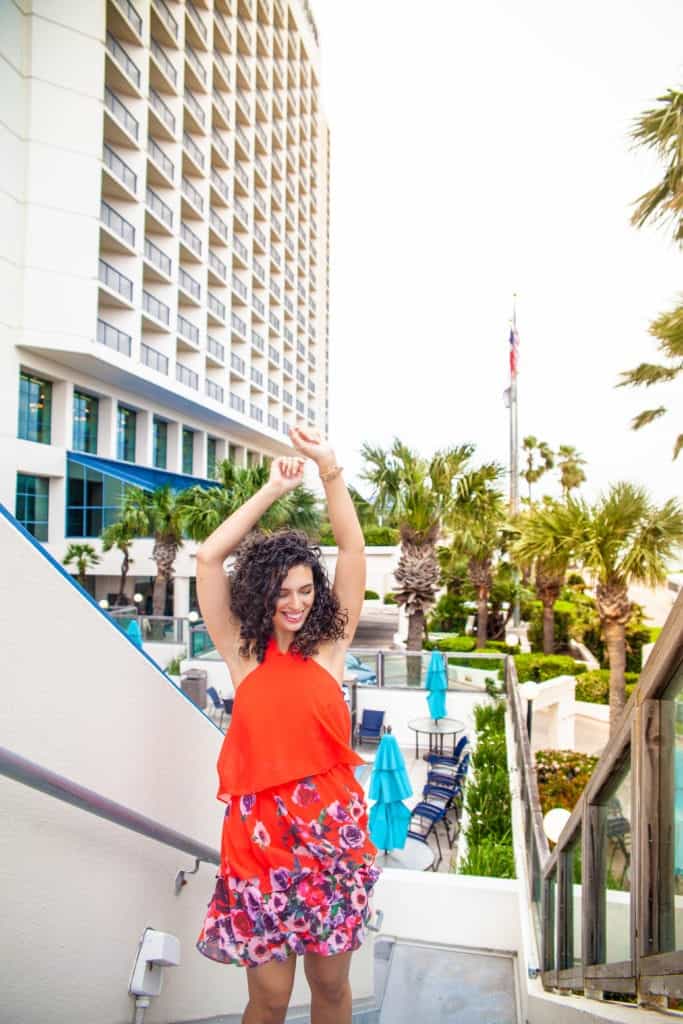 Again! The awesome part… The discounts that I then get on these designer clothes!
Le Tote Review: Final Thoughts + Free Tote
Overall I have to say this has been a life saver! I love having clothes to wear throughout the month and then only keep the pieces I absolutely love. With having the whole month, I start to realize which pieces I want to wear multiple times. This means no buyer's regret after wearing something once and realizing you'll never wear it again (anyone else?).
Once you try Le Tote once, I think you'll see why I love it so much. That's why I'm offering a free tote so you can see for yourself. You can click here to get your first tote COMPLETELY free. Shipping and everything is completely free!