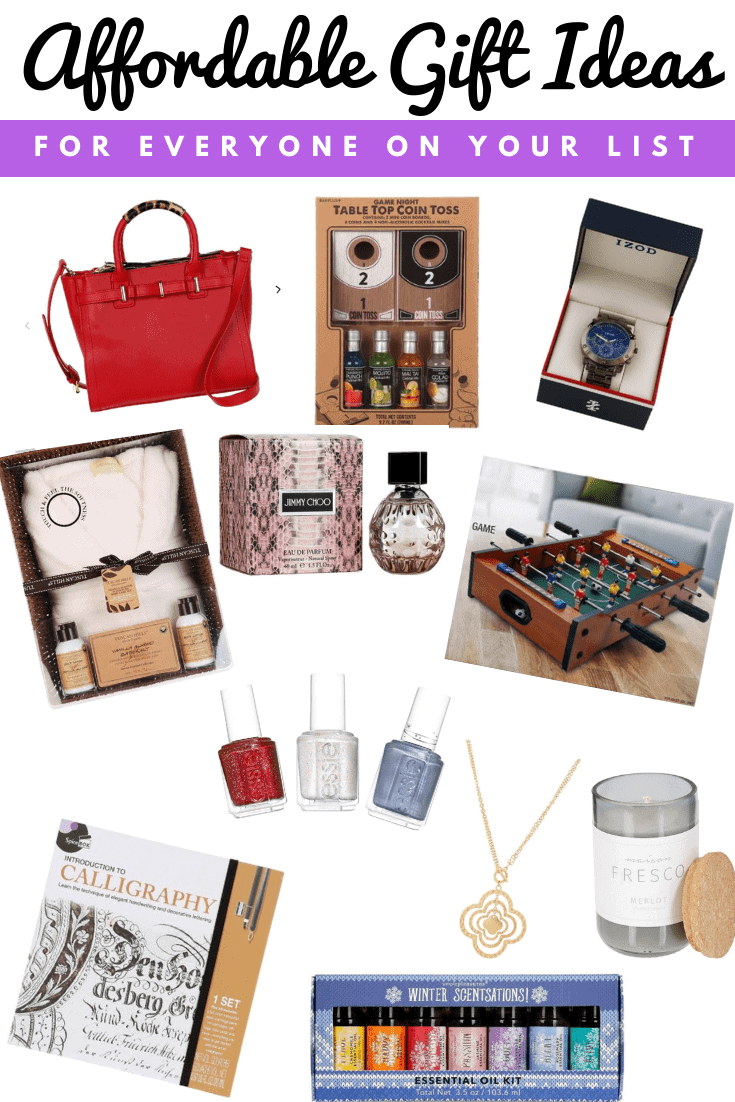 Holiday shopping can be stressful sometimes with trying to find gifts that everyone will love. Luckily I was able to find some for everyone at Burkes Outlet! If you're looking for fun and affordable gifts ideas that everyone will love, you can either go into Burkes Outlet to find fun items or check out their selection online. It's fun to wander through the aisles and browse through everything they have to offer and especially during the holidays they have some gems.
Here are 11 things you can get at Burkes for everyone on your list
Thank you Burkes for making this post possible. As always all opinions are my own.