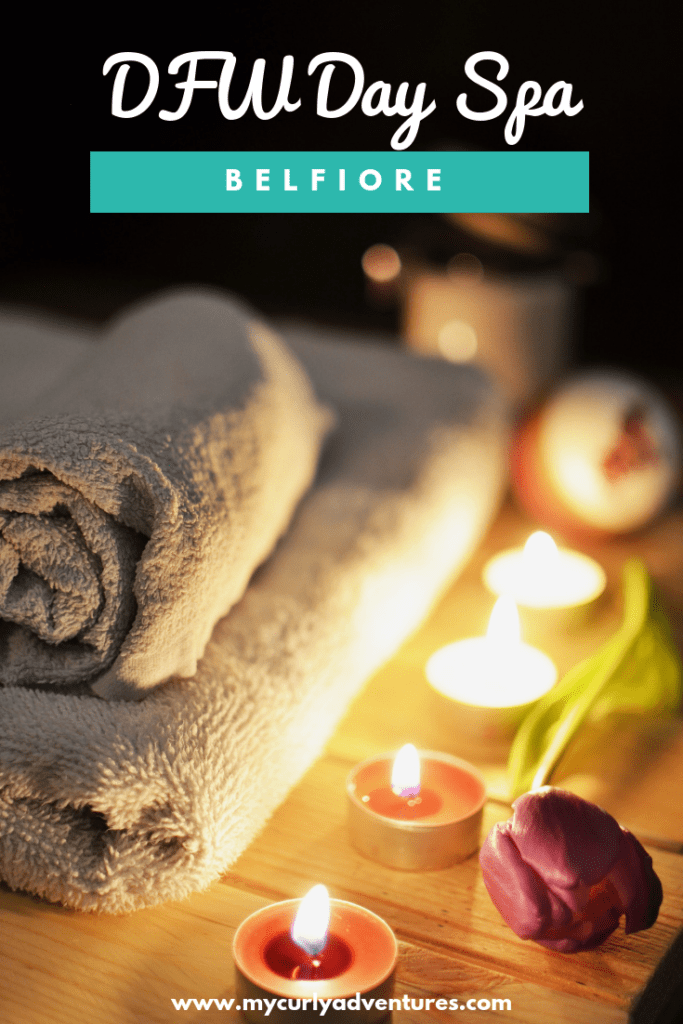 It seems like I'm always going far away to get a luxurious spa experience. However, walking into Belfiore Salon & Day Spa in Rockwall, Texas is the ultimate vacation-like indulgence I need close to home. Belfiore is the best salon in Rockwall, and it's easy to see why.
As soon as I walked through the doors, I knew I was in for ultimate relaxation with the boutique theme, large fish tank, and beautiful designs throughout. Belfiore works to make sure that as soon as you walk in, spa day has officially begun. It also helps that the first thing asked as you walk in is whether you would like a hot tea or mimosa.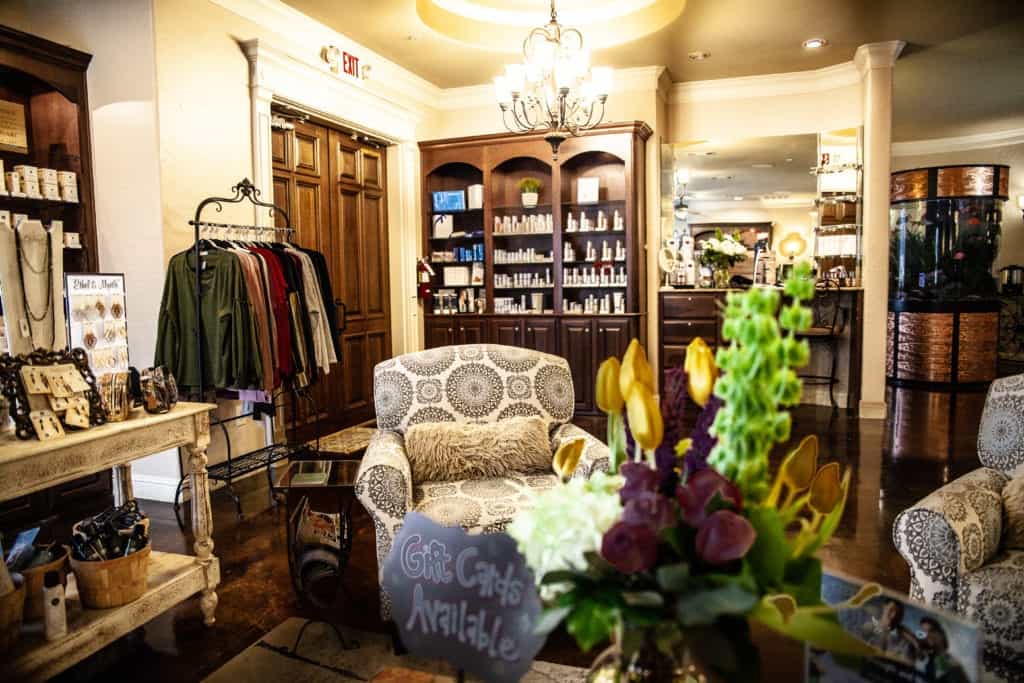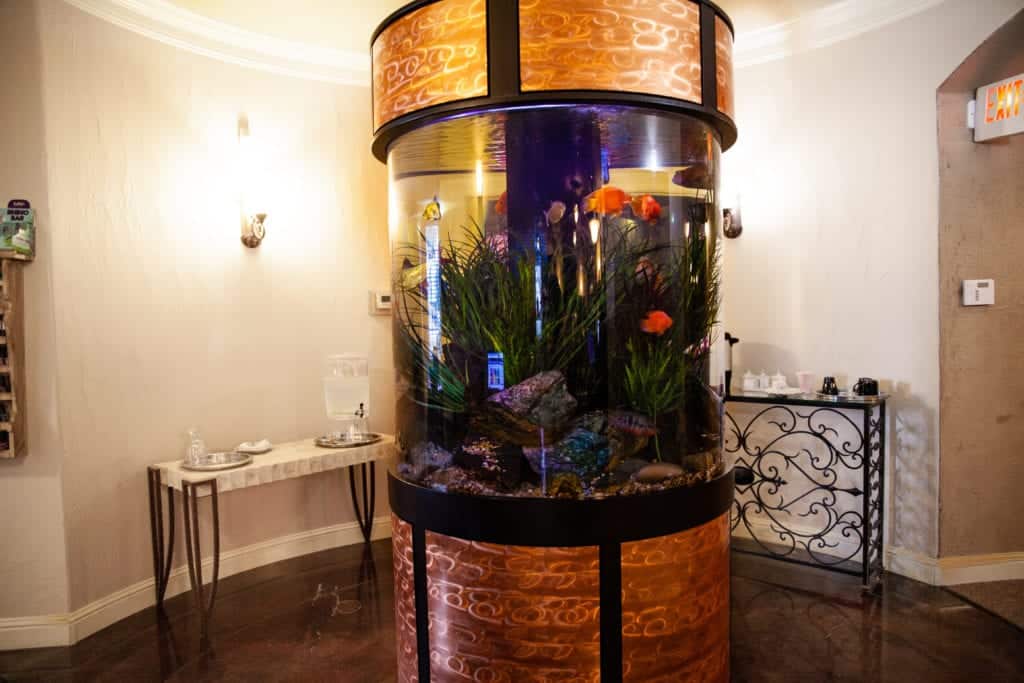 Belfiore offers a wide range of services from massages, mani/pedis, facials, makeup/hair services, a med spa, and more. You can get a single treatment or book a full day of pampering with your girlfriends.
I set up a girl's date with A Little Aleja. We opted for a signature 60-minute body massage followed by a pedicure so we could relax and chat!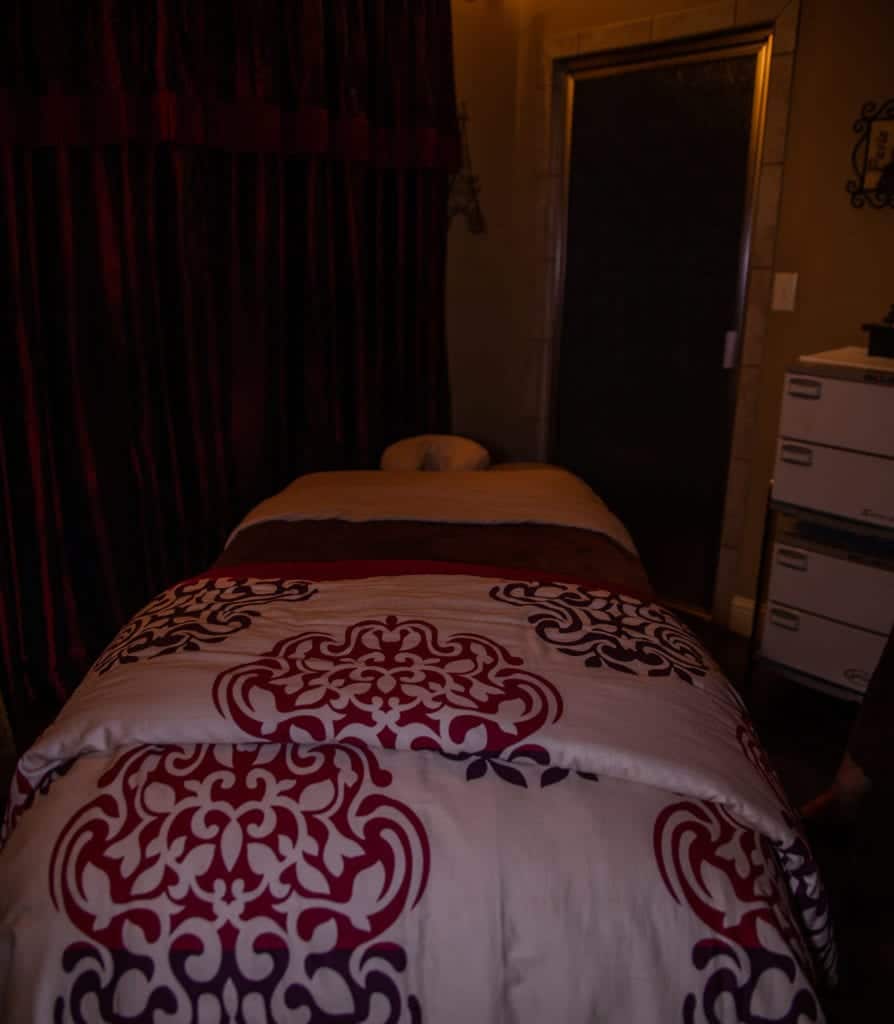 When I go to a spa, I'm looking for more than just a massage, but a full experience to really rest. The rooms at Belfiore offer luxurious tranquility, and the heated massage bed itself is topped with a pillow-top mattress – the softest massage bed I've ever been on!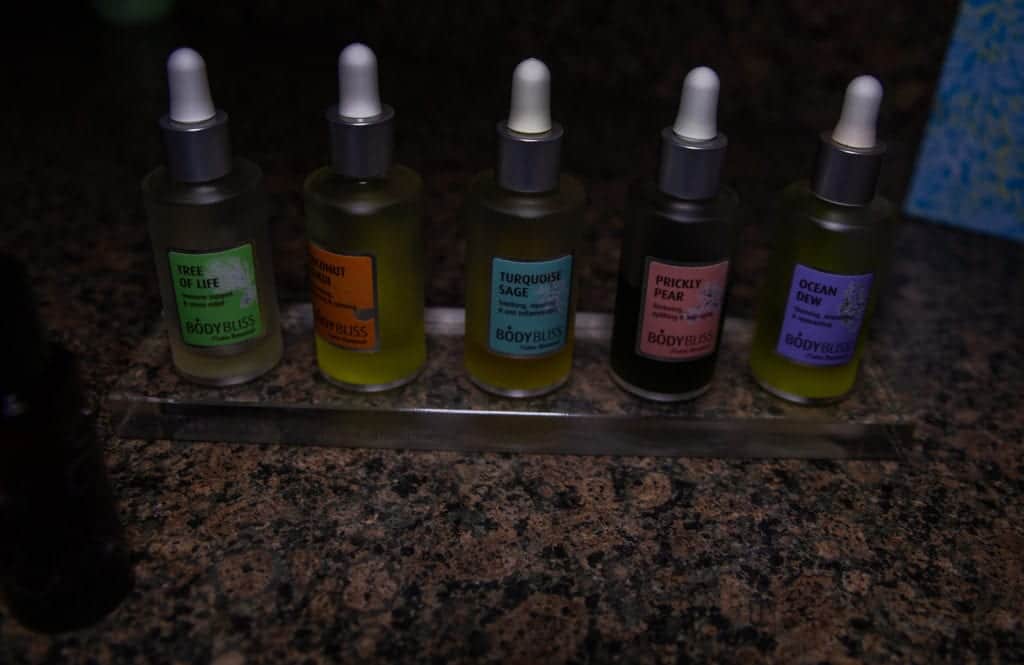 With the massage you get to pick from an array of different aromas, and I loved the different mixtures of essential oils for a unique fragrance in each bottle.
The massage itself was absolutely divine. It takes incredible skill to walk that fine line of applying deep pressure to target those aching muscles while also providing relaxation. With spending so much time on laptops and general bad posture in addition to the weight of my camera around my neck, back pain is something I regularly experience. My therapist worked with me to make sure she applied the right pressure to work out those knots with the right touch to where I didn't walk out sore. The combination of the general massage mixed in with hot stones was absolutely divine and left me feeling rejuvenated.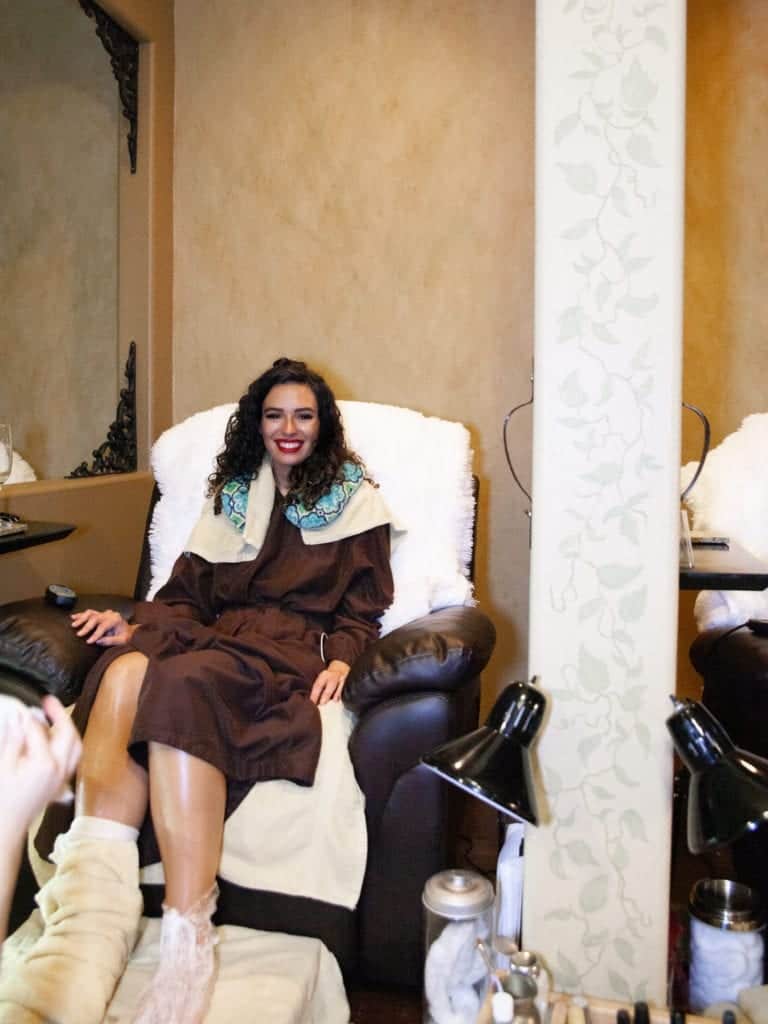 After the massage I hopped on over for a signature pedicure. You never realize how much work your feet put in everyday until they've been completely pampered!
We were given warm neck pillows and relaxed in giant armchairs that could also give you a massage with soft blankets.
If you've ever wondered about the difference between a basic pedicure and a luxurious pedicure, the details are everywhere. The ambiance of the room sets the tone and the treatments are incredible. Starting with a foot soak, then a wax wrap, and finishing up with delightful color, the difference is in the details. Plus a mimosa in hand is a great touch. I'll take two please!
It's so cute that they even had slippers to match the colors we had chosen!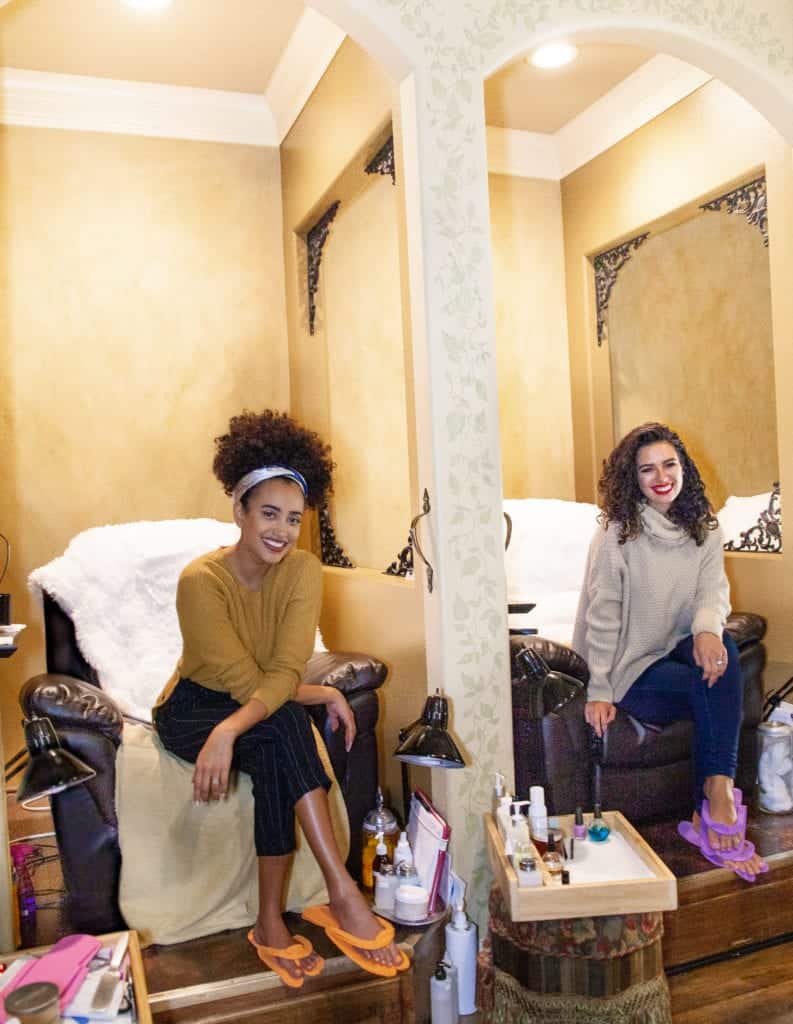 If you're looking for your new regular spa to go to or for a fun day of pampering, Belfiore Spa offers the best of relaxation! You're sure to find the treatment that best fits you.
Belfiore also makes great girl's getaway, bachelorette party trips, or baby moons for expecting mamas! If Rockwall isn't close to you, you can make a whole relaxing trip out of it with a fun Rockwall day trip.