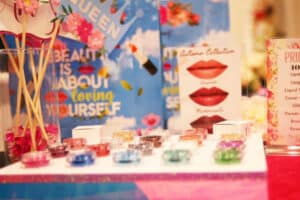 Last weekend I had the pleasure of attending the Dallas MakeUp Show! Between all the amazing makeup goodies, the live demos, and the wonderful vendors, I could have stayed there all day. Here are some of my favorite finds from the show!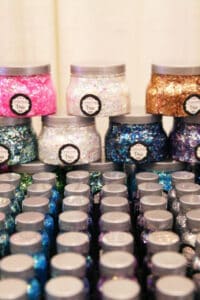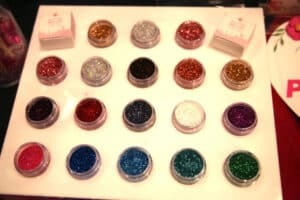 If you know me then you know how much I love glitter! I thought growing up meant less glitter, but I'm pretty sure it means more! Amerikan Body Art holds a gallery of body glitter that I can't wait to use on some fun shoots. G4E beauty has beautiful glitter eye shadows as well as bold lipsticks. I got this fun deep purple color I can't wait to try!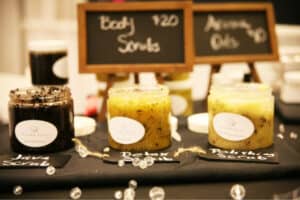 As soon as I met the ladies at Freshh Face I knew how amazing their products were. They are a family team with skin as smooth as a babies (no joke!) One of the women told me she was 69 and I couldn't believe it! Sh could have been 40. I can't wait to try their face cleansers out!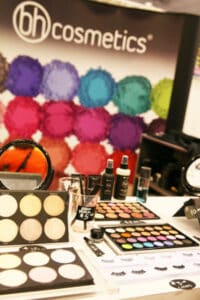 BH cosmetics has become one of my favorite brands! I first learned about them with the Carli Bybel palette and fell in love. All of their products are high quality and affordable! Perfect for the person who wants a lot of options and are new to makeup.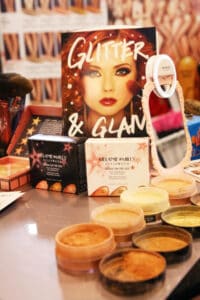 So I admittedly don't know much about tanning, but I love that there are tanning solutions that don't damage your skin. Skin cancer is a serious issue and I loved learned about the products by Melanie Mills. I walked out with arms two different shades haha!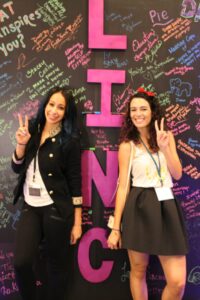 Jenn is so amazing and I love how we hit it off so fast! She is all about empowering and teaching people about the beauty industry and becoming their best selves! Her business, Linc.Pro has a launch coming soon!