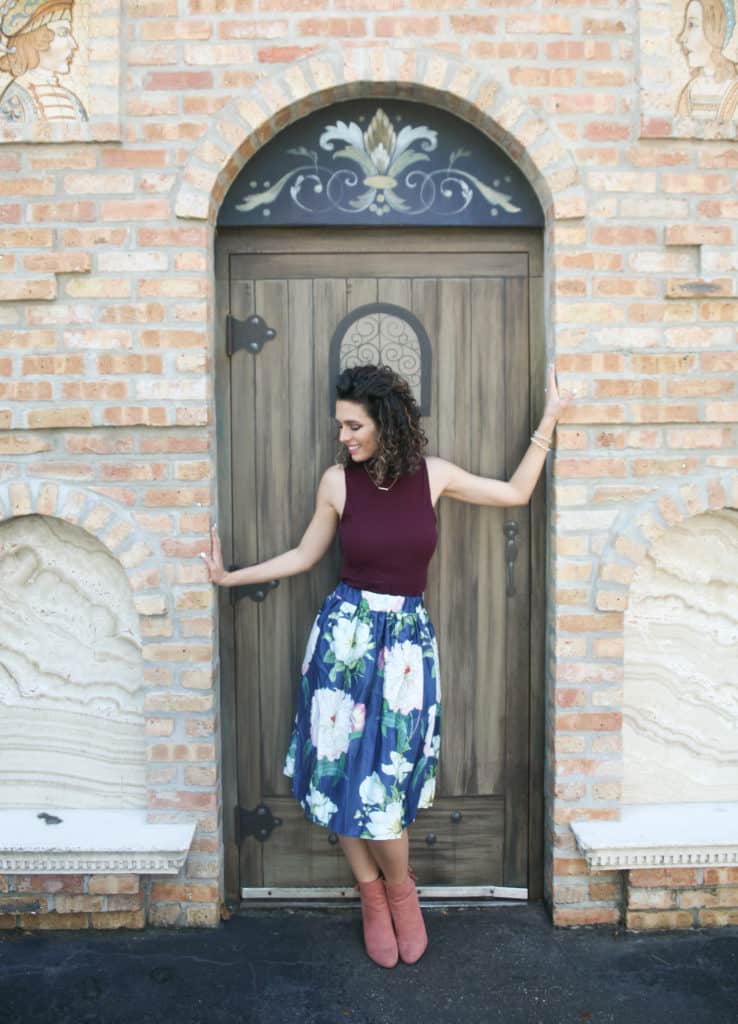 I recently had the opportunity to order some products from Zaful. Browsing through their site, I noticed that they had top trending products at an amazing prices. At first I was a little skeptical, but I gave it a try.  With $50 I loaded I snagged a fun pearl sweater, a funky floral skirt, and two necklaces. Starting off I loved how far my dollar stretched!
So how were the products?
My Zaful Review
Both necklaces were around $5 which was unheard of! Zaful has a lot of choker style necklaces, but I found these cute longer necklaces which weer a lot of fun and could be worn with almost any outfit! I could have easily spent $20 at another store for these types of necklaces!
You can find the gold necklace here  and the bead necklace here.

This floral print A line skirt is only $22 and was such a fun and girly find! When it came out of the packaging it was a little wrinkly, but other than that it was comfortable and cute! I paired it with a turtle neck and it was the perfect art museum outfit! This skirt can be found here.
I have to say the pearl sweater was my favorite find! The open back with the pearls was such a statement and I always get so many compliments when I wear it! You can find this pearl sweater here.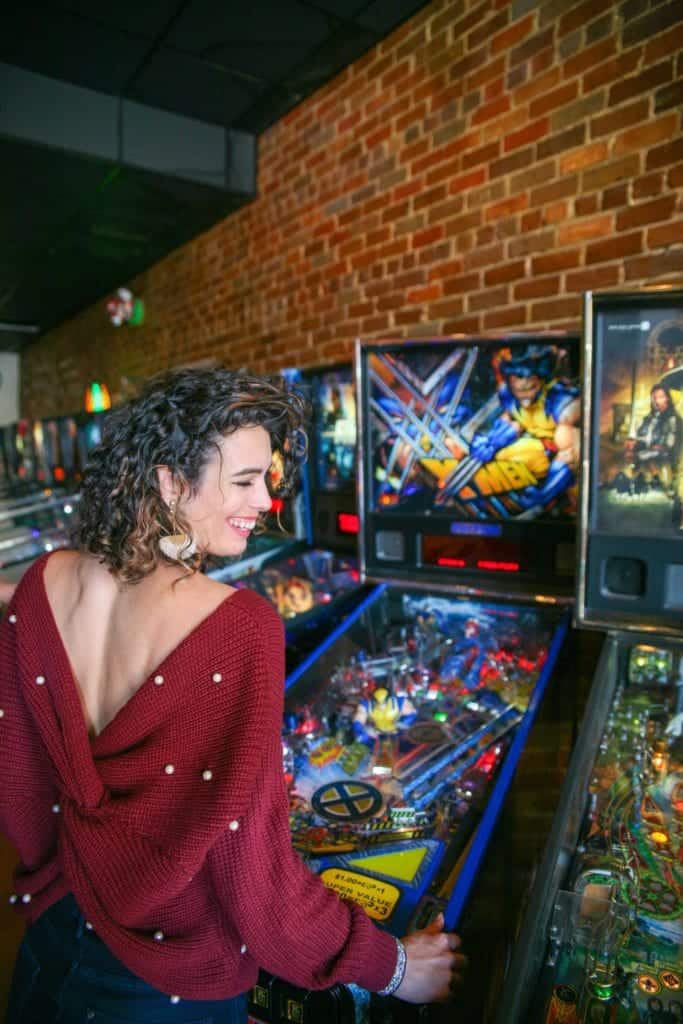 My Overall Thoughts on Zaful
Honestly, I have nothing bad to say! There clothes are affordable and cute and they always keep up with trends. If you order from priority shipping the clothes come at a reasonable time. I love that my dollar gets stretched further without losing quality!
I did receive product in exchange for these items. However, all opinions are my own. As a blogger, I care about my readers and never want to misinform you for my gain (besides, that doesn't pay off in the long run!)